The Arena Quarter is one of the most up and coming areas in the heart of Leeds.
With a wealth of offices already within the immediate vicinity (plus thousands of additional student accommodation in the immediate pipe line) it really is the place to live, work , eat and play!
To discuss all opportunities please contact:
Charles Newman, Associate Director
Town Centre Securities
charles.newman@tcs-plc.co.uk
Tel: 0113 222 1234
Harry Williams, Graduate Asset Manager
Town Centre Securities
harry.williams@tcs-plc.co.uk
Tel: 0113 222 1234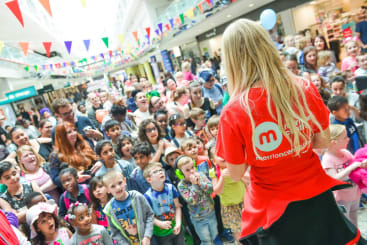 INTERNAL

OPPORTUNITIES

…
The Merrion Centre is located in the heart of the Arena Qtr.
With thousands of office workers within the immediate vicinity (including Merrion House which is home to over 2000 Leeds City Council employees and customer facing One Stop facility) there most certainly have never been a better time to shop, eat, drink and be Merrion!
To check out current internal units available inside the Merrion Centre visit merrioncentre.co.uk/current-opportunities