2 Steaks for £20!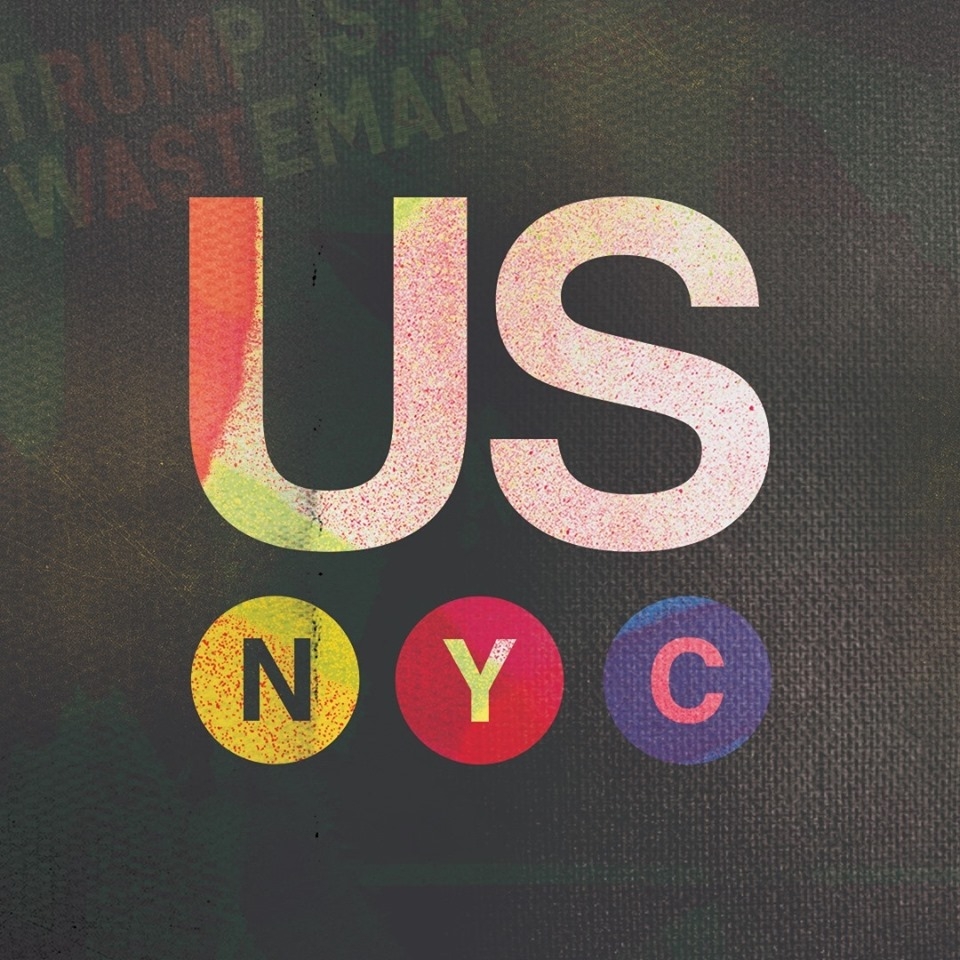 Thursday night is Steak night.
Flat Iron Tuesday's at Union Square means you can enjoy 2 Union Flat Iron Steaks with Fries AND 2 drink's for only £20!
Between 4pm-7pm, try Union's Prime Grass Fed Steer or Hiefer Cattle Steak, served your way with House Fries.
No need to book, just pop-in and enjoy Steak Thursday!