Opening
Hours
Monday

08.00am – 11.00pm

Tuesday

08.00am – 11.00pm

Wednesday

08.00am – 11.00pm

Thursday

08.00am – 11.00pm

Friday

08.00am – 11.00pm

Saturday

08.00am – 11.00pm

Sunday

09.00am – 11.00pm
Monday: -
Tuesday: -
Wednesday: -
Thursday: -
Friday: -
Saturday: -
Sunday: -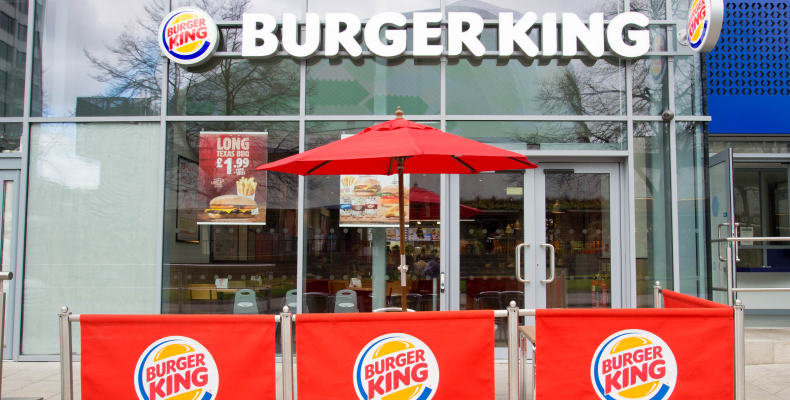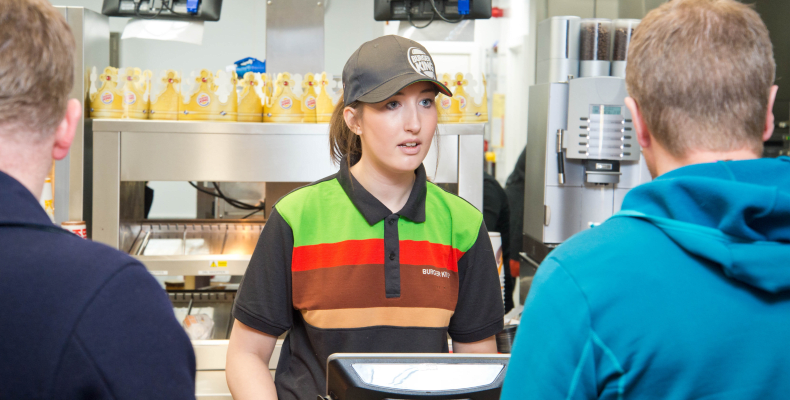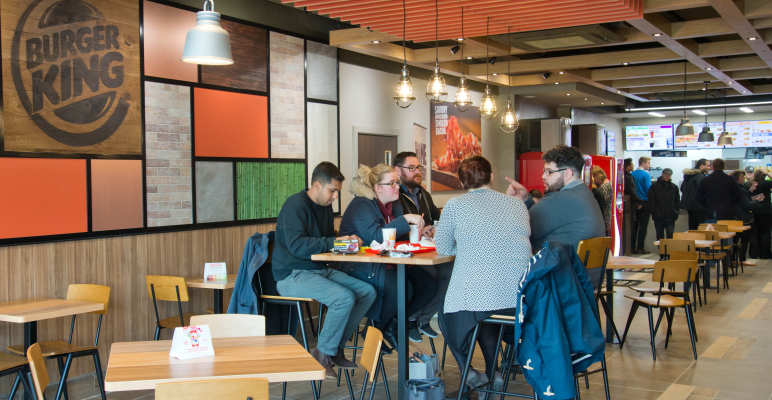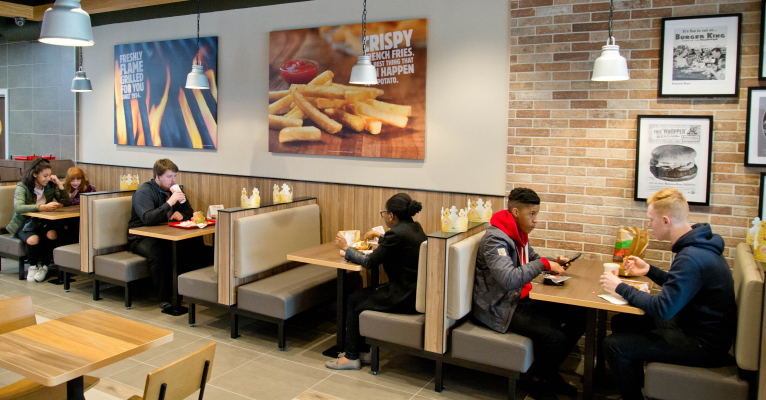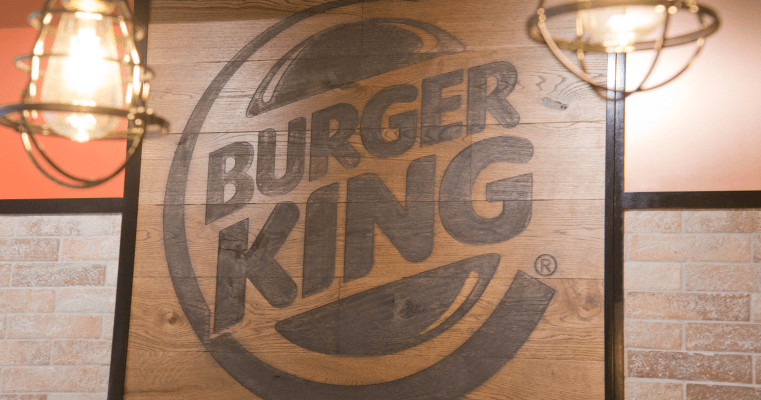 DESCRIBE BURGER KING:
Burger King is the fast food restaurant passionate about great-tasting, flame grilled burgers.
WHERE IS IT LOCATED:
Merrion Way
WHY GO TO BURGER KING ON MERRION WAY:
- Wide range of other superb burgers,
- Kid's meals and meat-free options in this warm and welcoming restaurant
- The Merrion Centre's Burger King even offers a home delivery service! (Please call for full details).