Opening
Hours
Monday

09.00am – 06.00pm

Tuesday

09.00am – 06.00pm

Wednesday

09.00am – 06.00pm

Thursday

09.00am – 06.00pm

Friday

09.00am – 06.00pm

Saturday

09.00am – 06.00pm

Sunday

Closed Today
Monday: -
Tuesday: -
Wednesday: -
Thursday: -
Friday: -
Saturday: -
Sunday: -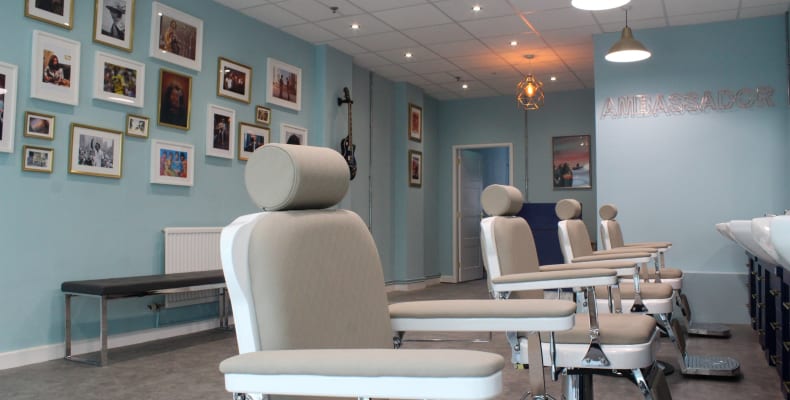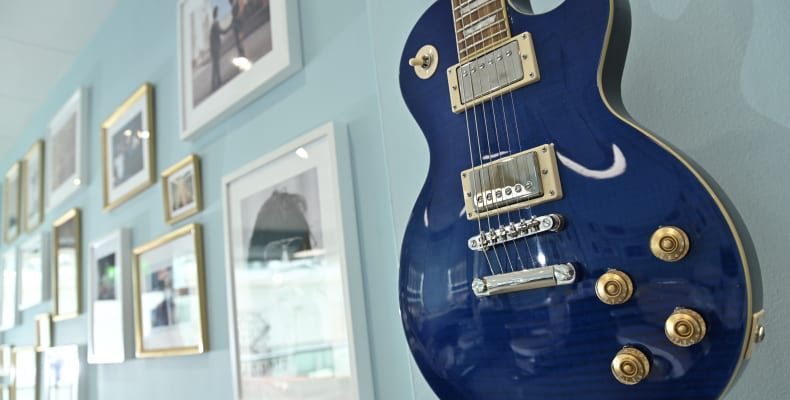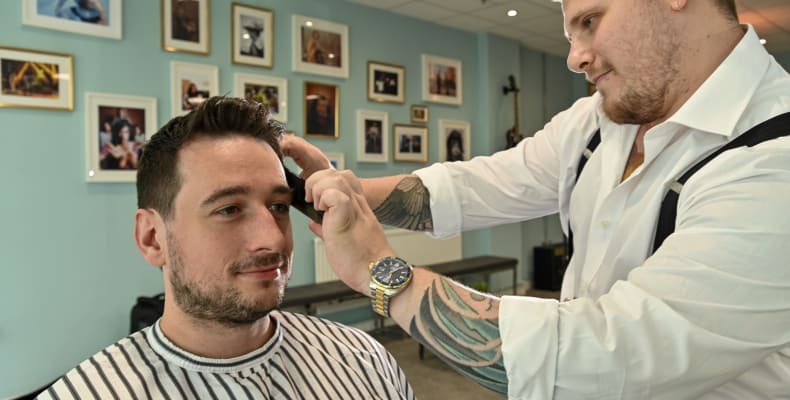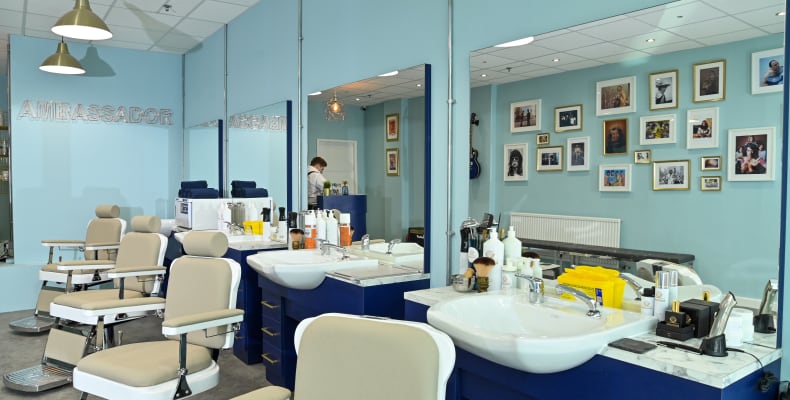 DESCRIBE AMBASSADOR BARBERING:
Ambassador Barbering specialises in all aspects of traditional barbering and modern male hairdressing services.
WHERE IS IT LOCATED:
On the balcony in the Merrion Centre
FIVE REASONS WHY TO GO TO AMBASSADOR BARBERING:
1. Not only does Ambassador Barbering offer impeccable haircuts, why not sit back, relax and enjoy a hot towel shave or a beard sculpt too!
2. They also offer their own range of specially formulated products such as clay, creams, beard oils and cologne. All of which free from sulphates and animal testing.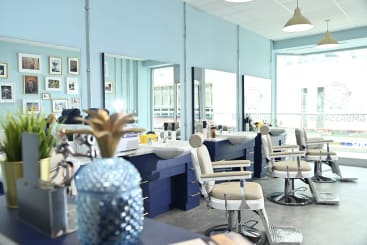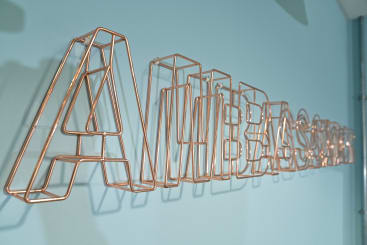 3. With a modern interior and great company, Ambassador has a great atmosphere that gives you a whole new experience to your standard haircut.
4. Prices start from just £15 so your regular haircut experience is less than you think!
5. They want you to walk out of our doors looking great and knowing that you received value for money so you can be sure you walk out feeling great.