Opening
Hours
Monday

12.00pm – 11.30pm

Tuesday

12.00pm – 11.30pm

Wednesday

12.00pm – 11.30pm

Thursday

12.00pm – 11.30pm

Friday

12.00pm – 11.30pm

Saturday

12.00pm – 11.30pm

Sunday

12.00pm – 10.30pm
Monday: -
Tuesday: -
Wednesday: -
Thursday: -
Friday: -
Saturday: -
Sunday: -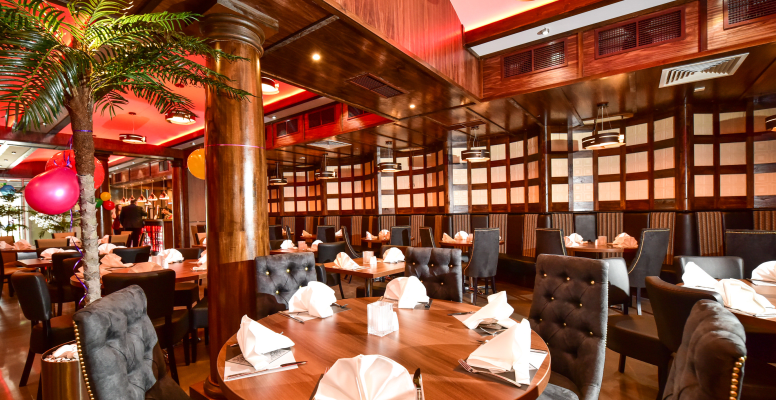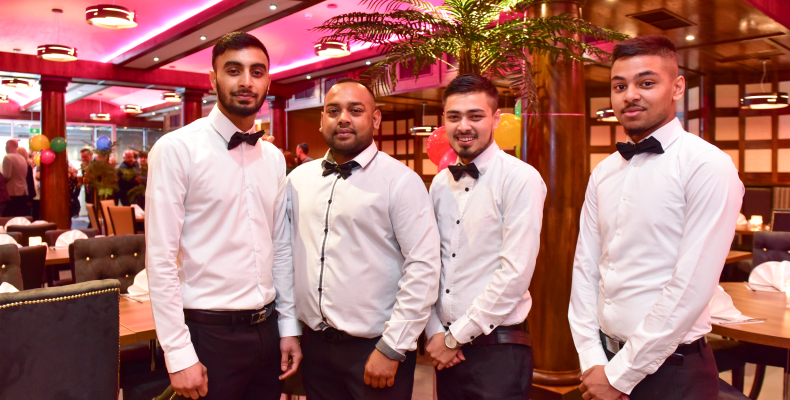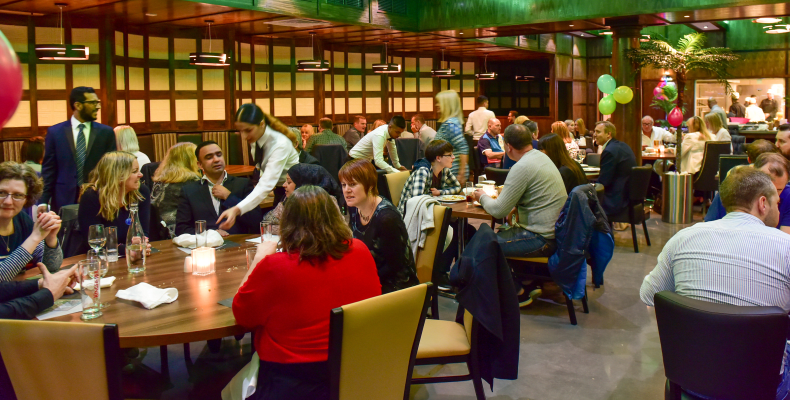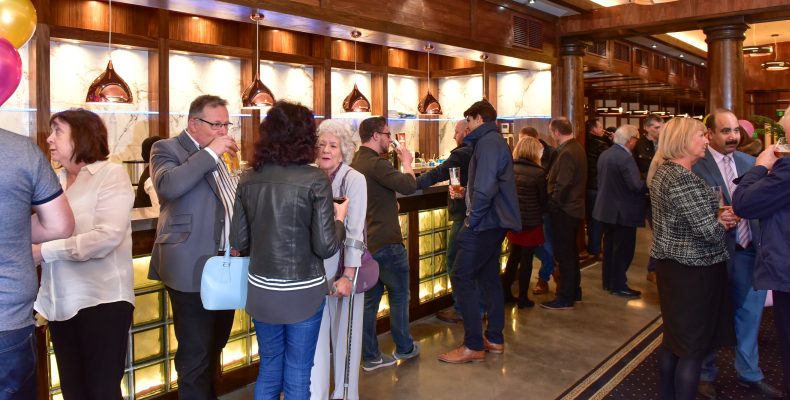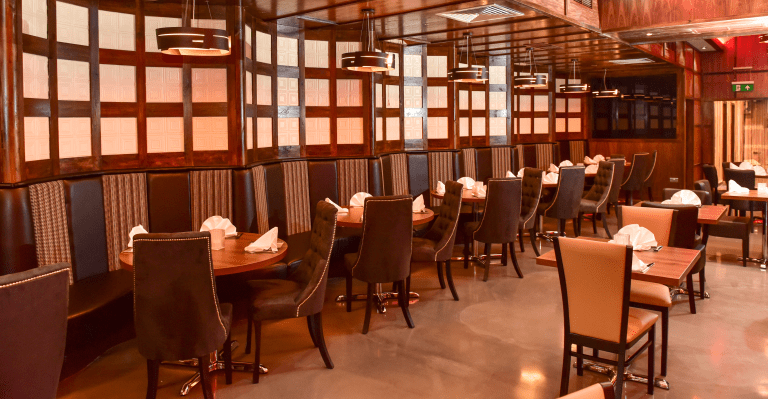 WHAT IS BENGAL BRASSERIE?
Bengal Brasserie has the most amazing Indian & Bengali Cuisine in Leeds.
WHERE IS IT LOCATED?
The flagship restaurant is Located in Leeds city centre on Merrion Way, close to Leeds First Direct Arena.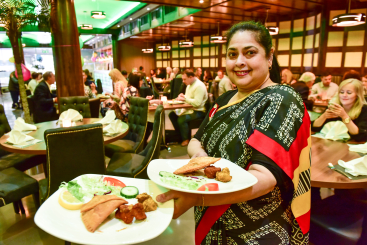 FIVE REASONS WHY TO GO TO BENGAL BRASSERIE:
1. Award winning" food in a friendly and comfortable environment.
2. The restaurant has been furnished to high standards in a modern and contemporary way, giving that special feel.
3. Bengal Brasserie also offers the same extensive takeaway menu as is available in the restaurant, allowing you to serve up specialty and traditional Bengali cuisine in the comfort of your own home.
4. With fully licensed bar, air conditioned pleasant surroundings and excellent food, the restaurant is perfect for a romantic meal for just the two of you or an evening out with family/friends.
5. Friendly prompt and attentive staff.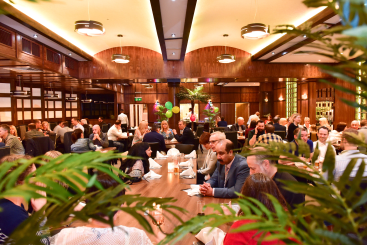 TOP RECOMMENDATIONS FROM THE MENU:
Salmon Tikka £5.95
Fillet of barbecued Salmon with light spices.
Vegetable Biryani £8.95
Vegetables cooked with Basmati rice served with vegetable curry. An old favourite.
Tandoori Golda Massalla £12.95
King prawns part cooked in the tandoori clay oven then simmered in a delicately flavoured creamy curry.
Chicken or Lamb Chilli Mosala £8.95
Tender pieces of meat cooked in a thick spicey sauce with garlic,
ginger, tomato and fresh herbs and spices and garnished with
coriander and green chilli.
Murg or Gosth Bengal Spice £11.95
Barbecued chicken or lamb cooked with onions, red chillies and
prepared to a true Bengali recipe. Served with rice and salad
Please call in or phone today for further information.