Opening
Hours
Monday

06.00pm – 11.00pm

Tuesday

12.00pm – 11.00pm

Wednesday

12.00pm – 11.00pm

Thursday

12.00pm – 11.00pm

Friday

12.00pm – 11.00pm

Saturday

12.00pm – 11.00pm

Sunday

06.00pm – 11.00pm
Monday: -
Tuesday: -
Wednesday: -
Thursday: -
Friday: -
Saturday: -
Sunday: -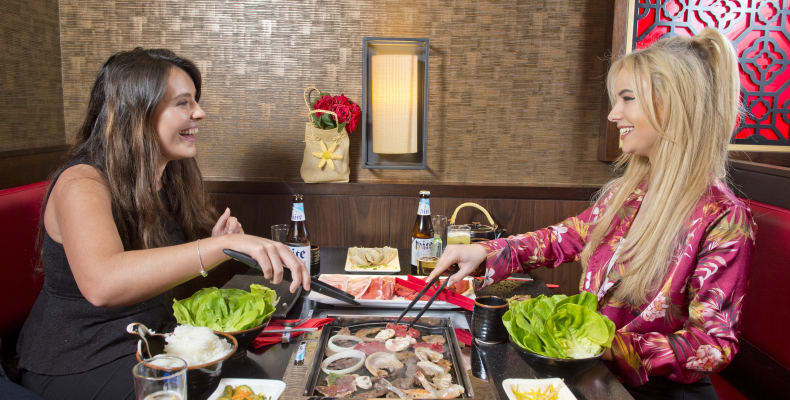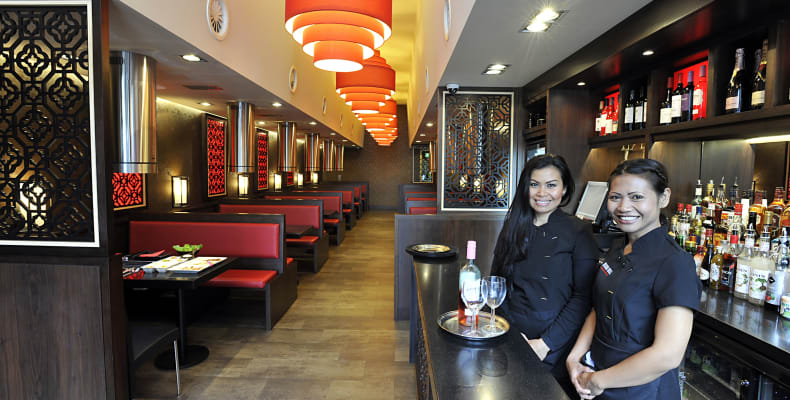 DESCRIBE BULGOGI:
Bulgogi Grill offers a unique, Korean inspired,dining experience of grilling your meat and seafood yourself on the inbuilt grill in the middle of each table.
WHERE IS IT LOCATED:
Merrion Way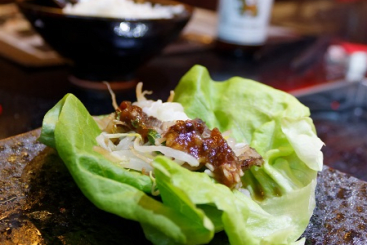 WHY GO TO BULGOGI:
1. Enjoy a unique dining experience like no other as you cook your own food at your table!
2. Choose from a tasty selection of meats and seafood, all locally sourced.
3. Keep it authentic with a Korean Beer or Wine! Not your taste? Choose from a selection of cocktails or soft drinks.
4. Bulgogi opens late on Arena nights so you can be sure to get your Korean BBQ fix after a show.
5. With friendly staff to explain the menu and give you a helping hand, even if you aren't the best cook, you will be sure to impress friends and loved ones!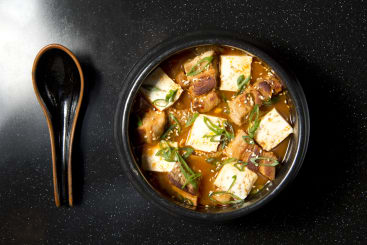 SERVICE TIMES:
Lunch:
Tue-Sat: 12:00pm-14:30pm
Evening:
Mon-Sun: 18:00pm-23:00pm
Please note, opening times displayed on this page are temporary and may be subject to change. Closing times subject to bookings