Opening
Hours
Monday

Open 24 Hours

Tuesday

Open 24 Hours

Wednesday

Open 24 Hours

Thursday

Open 24 Hours

Friday

Open 24 Hours

Saturday

Open 24 Hours

Sunday

Open 24 Hours
Monday: -
Tuesday: -
Wednesday: -
Thursday: -
Friday: -
Saturday: -
Sunday: -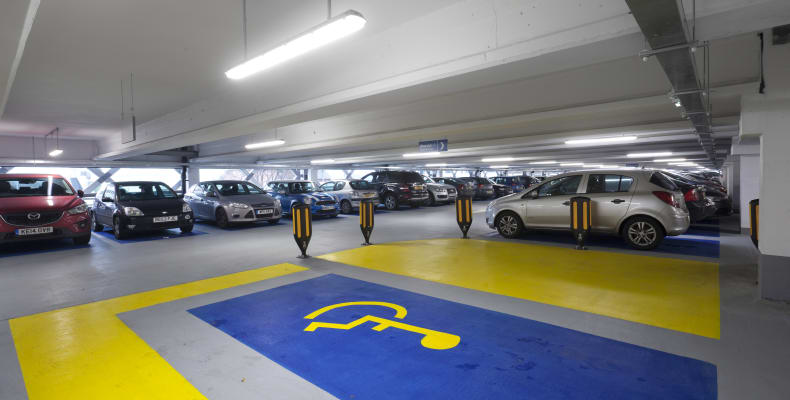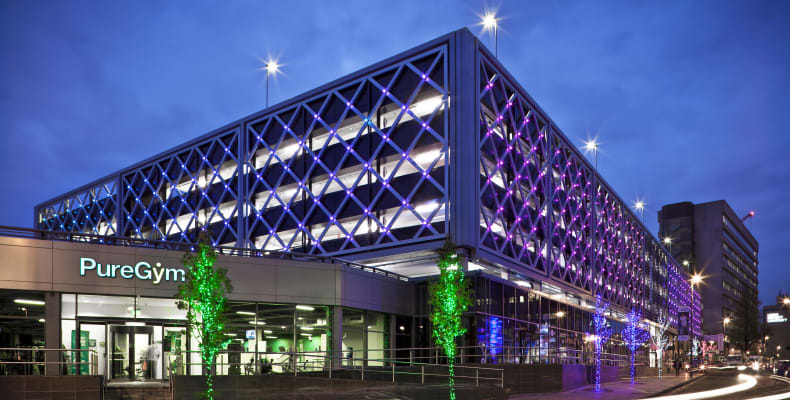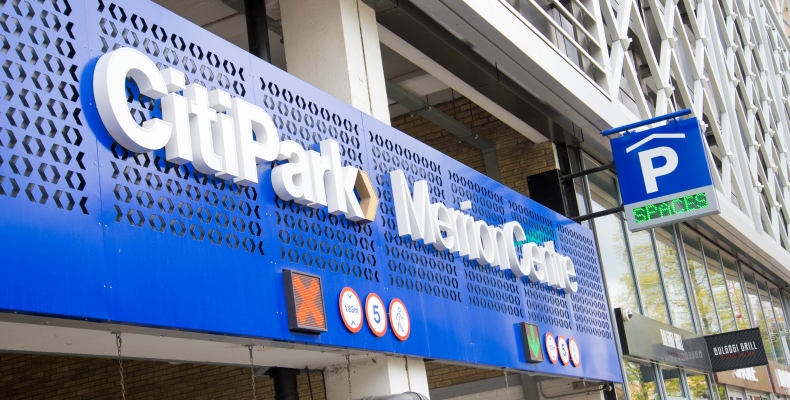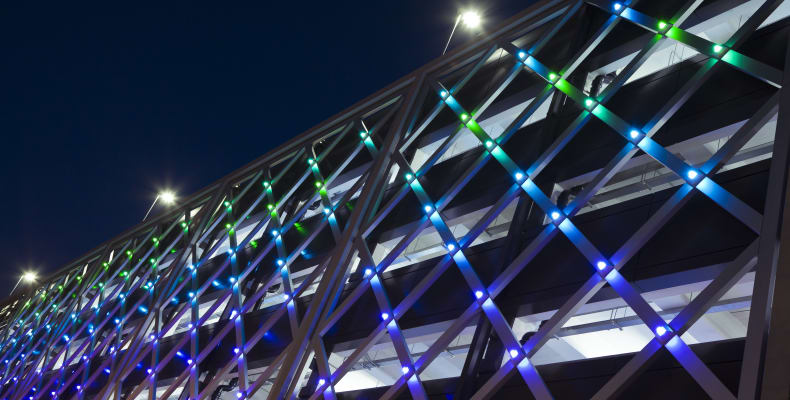 This is an official car park for the first direct arena.
Prebooking
You can prebook your parking to reserve your space for any event at the first direct arena by CLICKING HERE.
All you need to do is add your vehicle registration number and our number plate recognition system will let you easily enter and exit the car park.
Prime Parking for Leeds City Centre
As well as providing official parking for the first direct arena, The Merrion Centre Car Park is next to the Merrion Centre, one of Leeds' largest indoor shopping malls. This multi-storey is ideally located in the heart of the Arena Quarter and means easy access to The O2 Academy, Leeds' shopping, bars , restaurants and museums.
Height Restriction
Please be aware there is a height restriction of 1.83m in place at this car park.
Entry and exit
Every effort is made by CitiPark staff to ensure smooth entry and exit to our Merrion Centre Car Park on first direct arena nights. For large events there may be a waiting period on arrival at the car park. Please allow for this as part of your journey time. After an event, waiting time to exit the car park is unavoidable, however we always have extra car park services and resources at these events to assist with ensuring the quickest possible exit.
Special Weekend Offers
£1.50 per hour for 3 hours – Learn more
New Evening Rates
Parking at the Merrion Centre from just £1 per hour for the first 3 hours between 6pm and 6am – Learn more