Opening
Hours
Monday

11.00am – 10.00pm

Tuesday

11.00am – 10.00pm

Wednesday

11.00am – 10.00pm

Thursday

11.00am – 10.00pm

Friday

11.00am – 11.00pm

Saturday

11.00am – 12.00pm

Sunday

Closed Today
Monday: -
Tuesday: -
Wednesday: -
Thursday: -
Friday: -
Saturday: -
Sunday: -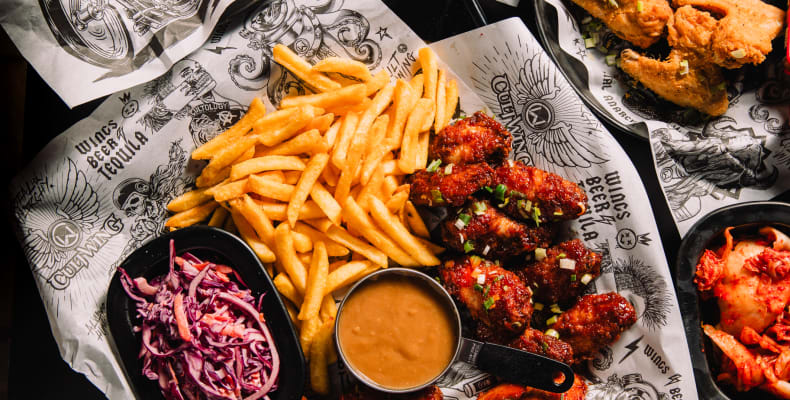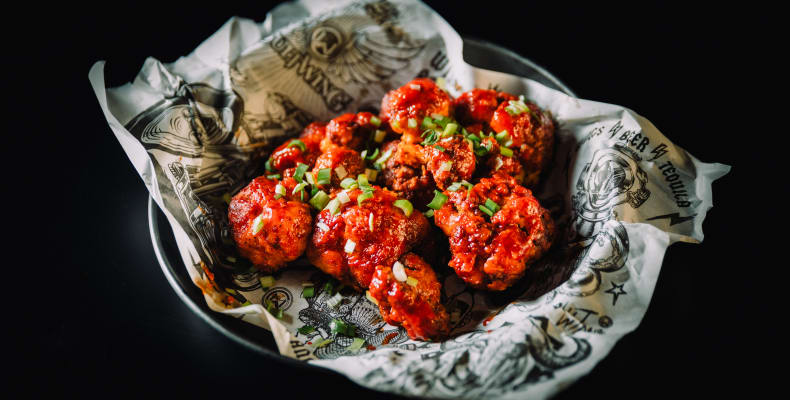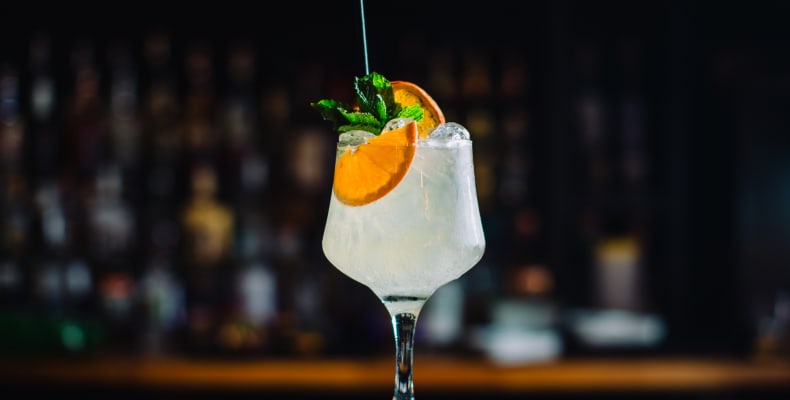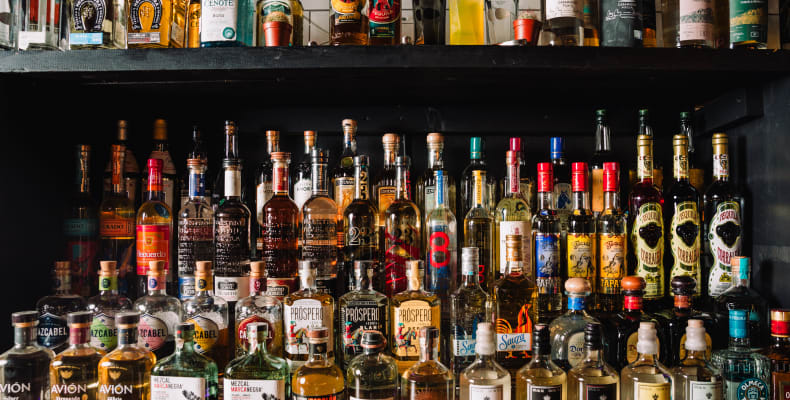 WHAT IS CULT WING?
Cult Wing serve fresh, flavour packed food and drink menus from fried wings and gourmet burgers to craft beers and an impressive range of more than 200 tequilas, which feature in a hard-backed 'Tequila Bible' to inform diners.
WHERE IS IT LOCATED?
The Restaurant & Bar is located on Merrion Way (Next to Costa Coffee)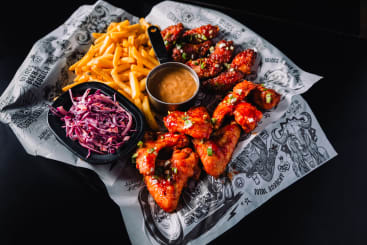 FIVE REASONS TO GO TO CULT WING:
1. Cult Wing offer a choice of unique flavour options – including "Rock Chick Chipotle", "BBQ Bones" and the ever-cool "Skulldive Herb" – set it in a league of its own.
2. In line with its cool brand, Cult Wing offer a laid-back yet attentive style of service. Upon arrival, guests are at liberty to choose their own tables and order food and drinks at the till when they're ready.
3. The restaurant is the perfect chill-out spot for groups of friends, casual foodies; and anyone else who's looking for an alternative drinking or dining experience – without forking out a ton of cash.
4. Located on Arena Quarter means there is always an electric buzz in Cult Wing.
5. The Cocktails are AMAZING!