Opening
Hours
Monday

12.00pm – 10.00pm

Tuesday

12.00pm – 10.00pm

Wednesday

12.00pm – 10.00pm

Thursday

12.00pm – 10.00pm

Friday

12.00pm – 11.00pm

Saturday

12.00pm – 11.00pm

Sunday

12.00pm – 10.00pm
Monday: -
Tuesday: -
Wednesday: -
Thursday: -
Friday: -
Saturday: -
Sunday: -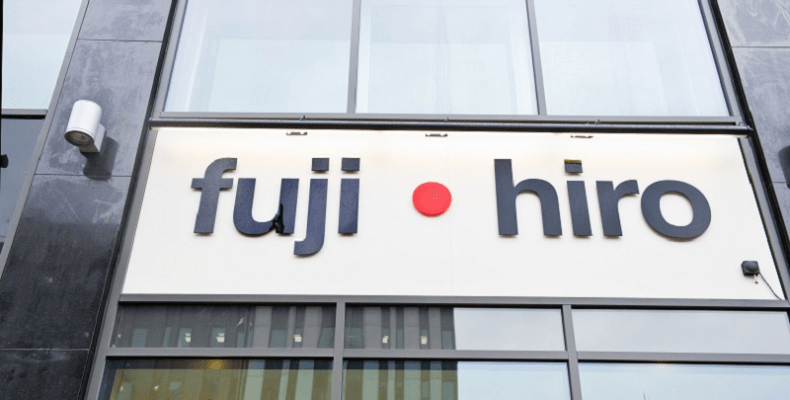 DESCRIBE FUJI HIRO:
Fuji Hiro is a traditional Japanese noodle bar
WHERE IS IT LOCATED:
Wade Lane
FIVE REASONS WHY TO GO TO FUJI HIRO:
1. Offers tasty and authentic Japanese food at great prices.
2. A relaxed atmosphere, this is a great place to unwind and relax with friends.
3. Offers a wide range of traditional Japanese food; noodles, ramen, dumplings and curries.
4. The restaurant also provides vegetarian and gluten-free options. Visit Fuji Hiro in the Merrion Centre for an authentic taste of the orient.
5.
TOP RECCOMENDATIONS FROM THE MENU: