Opening
Hours
Monday

12.00pm – 09.00pm
Closed Today
Open 24 Hours

Tuesday

12.00pm – 09.00pm
Closed Today
Open 24 Hours

Wednesday

12.00pm – 09.00pm
Closed Today
Open 24 Hours

Thursday

12.00pm – 09.00pm
Closed Today
Open 24 Hours

Friday

12.00pm – 09.00pm
Closed Today
Open 24 Hours

Saturday

12.00pm – 09.00pm
Closed Today
Open 24 Hours

Sunday

12.00pm – 09.00pm
Closed Today
Open 24 Hours
Monday: -
Tuesday: -
Wednesday: -
Thursday: -
Friday: -
Saturday: -
Sunday: -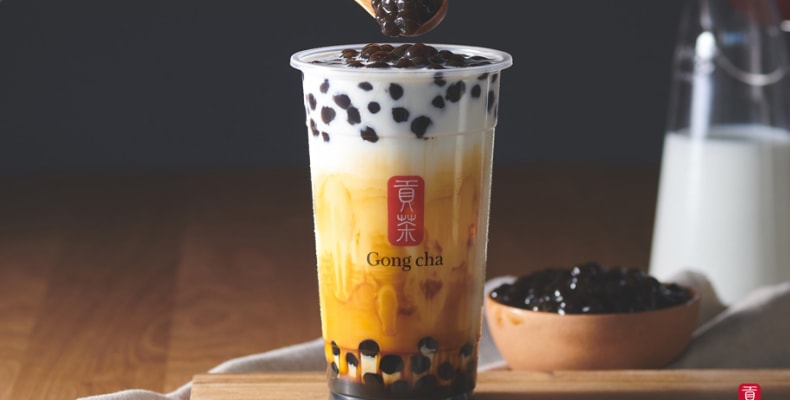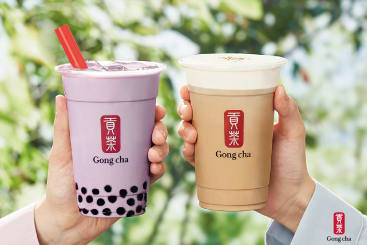 DESCRIBE

GONG

CHA

…
Serving authentic bubble tea from Taiwan, Gong cha Merrion Street offers an extensive range of cold and hot drinks that can be customise according to your personal taste!
In-line with their philosophies, Gong cha aim to provide the best quality tea and beverages to customers.
Natural, healthy, freshly brewed tea and beverages are on offer with most drinks' sweetness levels being able to be tailored to individual preferences.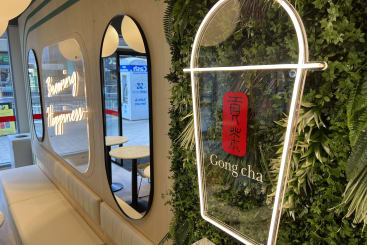 WHY

GO TO

GONG

CHA

ON

MERRION

STREET

…
But it's not just tea at Gong cha… there's a whole host of drinks to get your taste buds tantalised!
From milk tea to soothies, you can personalise your drink to suit your taste…
1) Choose your drink 2) Hot or Cold? 3) Regular or Large? 4) Choose your Ice Level 5) Choose your Sugar Level 6) Additional Toppings?