Opening
Hours
Monday

Open 24 Hours
12.00am – 12.00am
Closed Today

Tuesday

Open 24 Hours
12.00am – 12.00am
Closed Today

Wednesday

Open 24 Hours
12.00am – 12.00am
Closed Today

Thursday

Open 24 Hours
12.00am – 12.00am
Closed Today

Friday

Open 24 Hours
12.00am – 12.00am
Closed Today

Saturday

Open 24 Hours
12.00am – 12.00am
Closed Today

Sunday

Open 24 Hours
12.00am – 12.00am
Closed Today
Monday: -
Tuesday: -
Wednesday: -
Thursday: -
Friday: -
Saturday: -
Sunday: -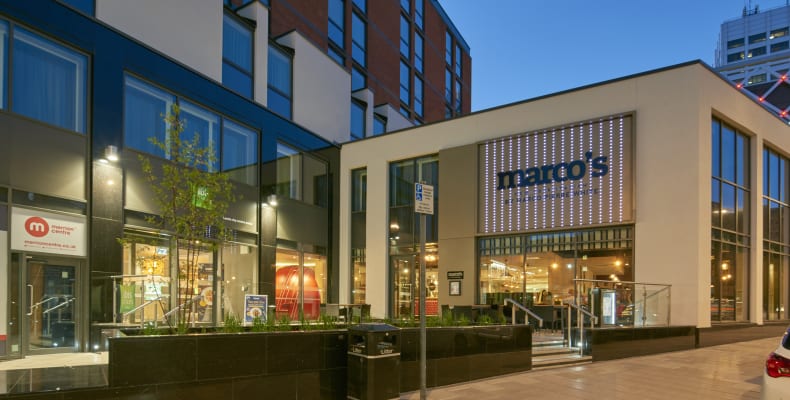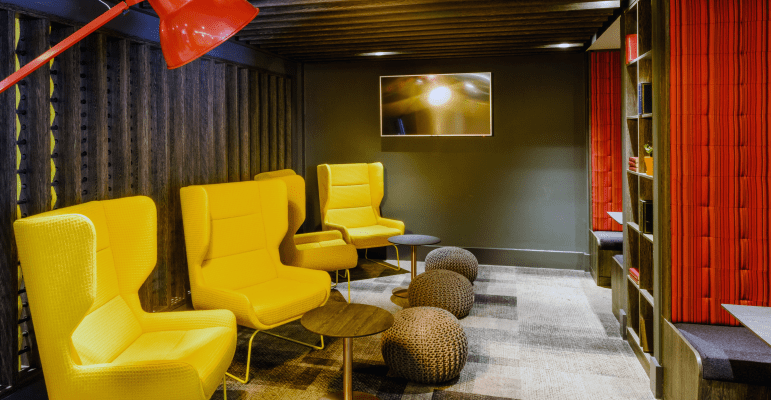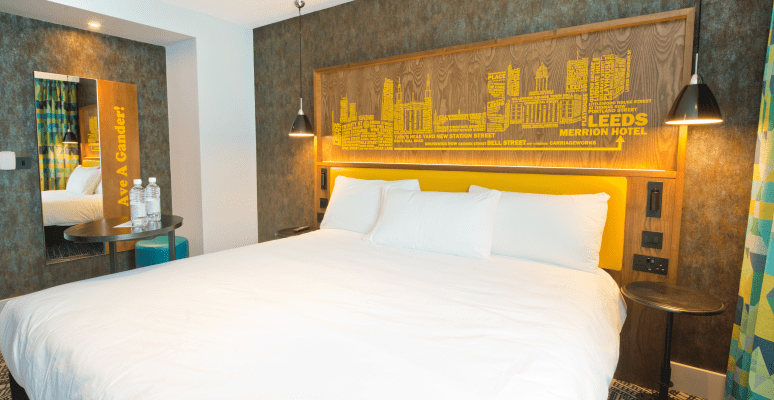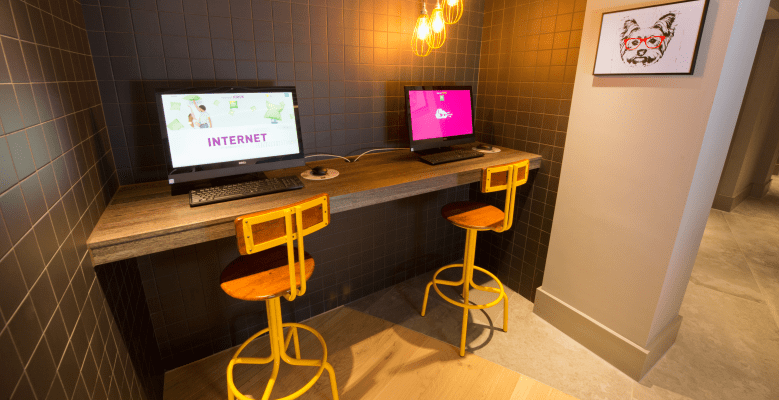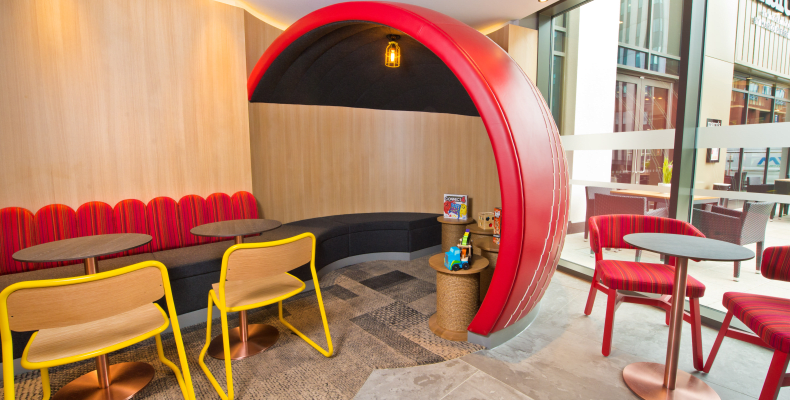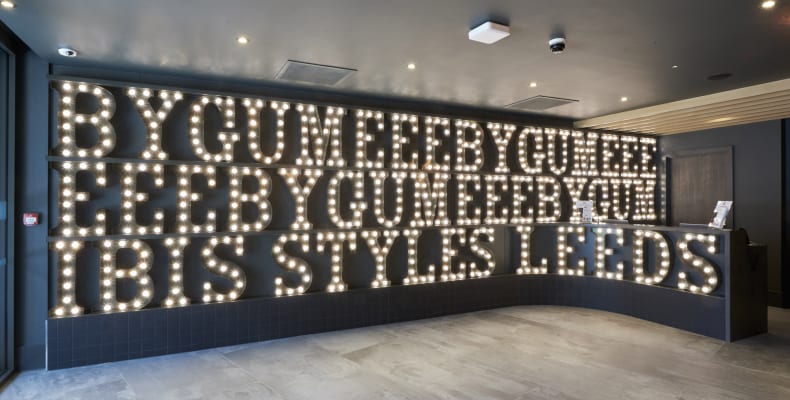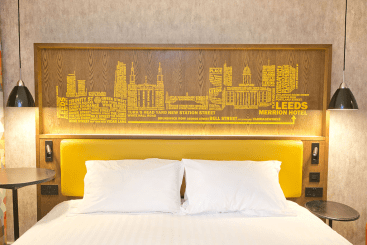 DESCRIBE IBIS STYLES:
Contemporary hotel located in the centre of Leeds with décor inspired by Yorkshire culture (with a modern twist!).
WHERE IS IT LOCATED:
Wade Lane- ideally situated for easy access to bars, restaurants and shopping plus attractions including the First Direct Arena.
FIVE REASONS WHY TO GO TO IBIS STYLES:
1. Brand new hotel in the heart of Leeds/friendly and approachable staff
2. All of the 134 stylish Bedrooms are contemporary in design with your comfort in mind.
3. The hotel offers breakfast and unlimited WiFi free of charge throughout the hotel.
4. The hotel is adjacent to the new Marco's New York Italian Restaurant (the only Marco Pierre White restaurant in Leeds), serving new York inspired contemporary dishes
5. A reduced parking rate is available at the close by car park CitiPark adjacent to the hotel.