Opening
Hours
Monday

06.30am – 07.00pm

Tuesday

06.30am – 07.00pm

Wednesday

06.30am – 07.00pm

Thursday

06.30am – 07.00pm

Friday

06.30am – 07.00pm

Saturday

07.30am – 06.00pm

Sunday

10.00am – 05.00pm
Monday: -
Tuesday: -
Wednesday: -
Thursday: -
Friday: -
Saturday: -
Sunday: -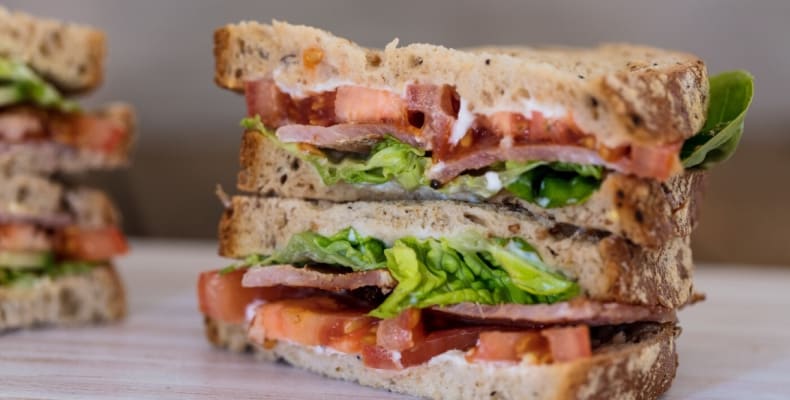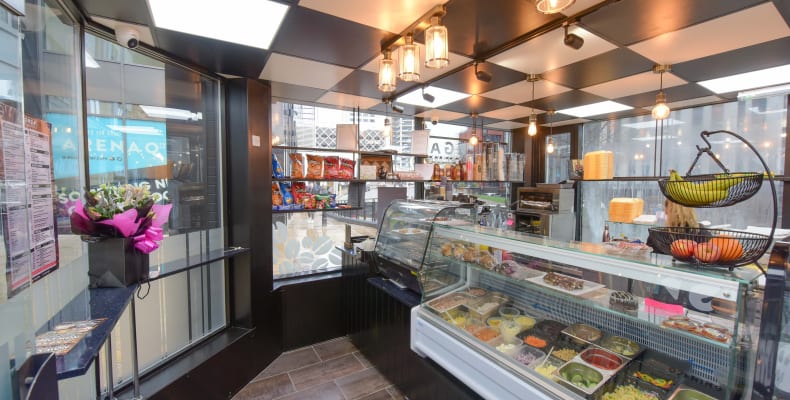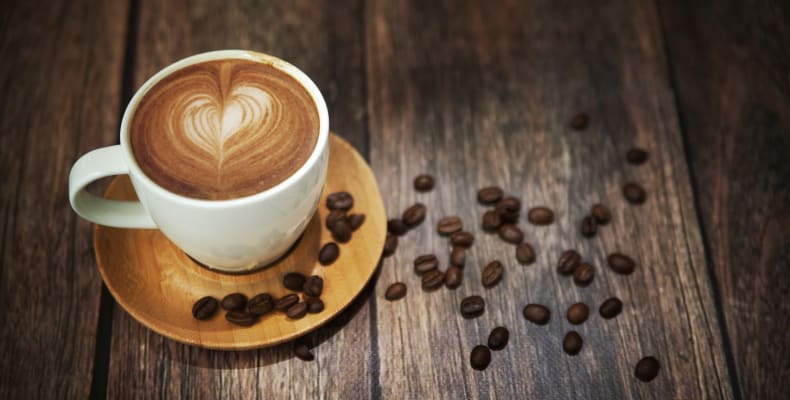 WHAT IS KONGA COFFEE?
Konga Coffe organic coffee & take-away offers authentic Ethiopian coffee and lunch time bites.
WHERE IS IT LOCATED?
Konga Coffe is located on Wade Lane.
FIVE

REASONS

WHY

TO GO TO

KONGA

COFFEE

1. Konga serves a range of traditional and authentic coffees sourced from Ethiopia (the birthplace of coffee!)

2. Perfect for breakfast, lunch or just a light bite, Konga offer freshly made hot & cold sandwiches, baked potatoes, and salad boxes.

3. Have it your way – Konga Coffee can personalise you your lunch just the way you like it!

4. Konga will even deliver to your door. Order lunch-time platters for your meeting or special event. Just ask in-store!

5. Serves plenty of vegan and vegetarian options too!