Opening
Hours
Monday

Open 24 Hours
11.00am – 11.00pm
Closed Today

Tuesday

Open 24 Hours
11.00am – 11.59pm
Closed Today

Wednesday

Open 24 Hours
11.00am – 11.59pm
Closed Today

Thursday

Open 24 Hours
11.00am – 11.59pm
Closed Today

Friday

Open 24 Hours
10.00am – 11.59pm
Closed Today

Saturday

Open 24 Hours
10.00am – 11.59pm
Closed Today

Sunday

Open 24 Hours
11.00am – 11.59pm
Closed Today
Monday: -
Tuesday: -
Wednesday: -
Thursday: -
Friday: -
Saturday: -
Sunday: -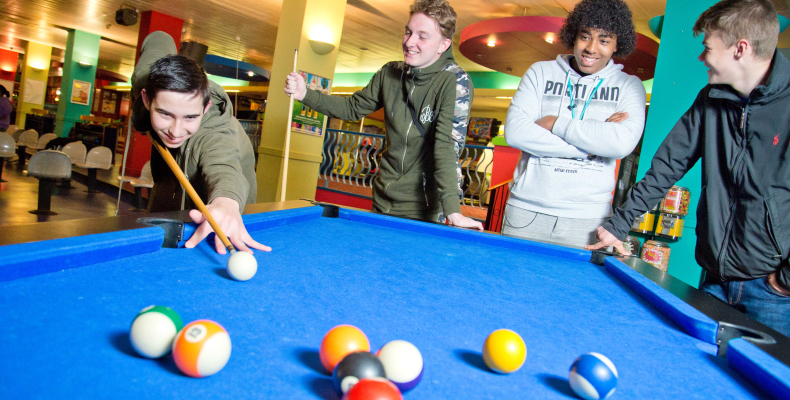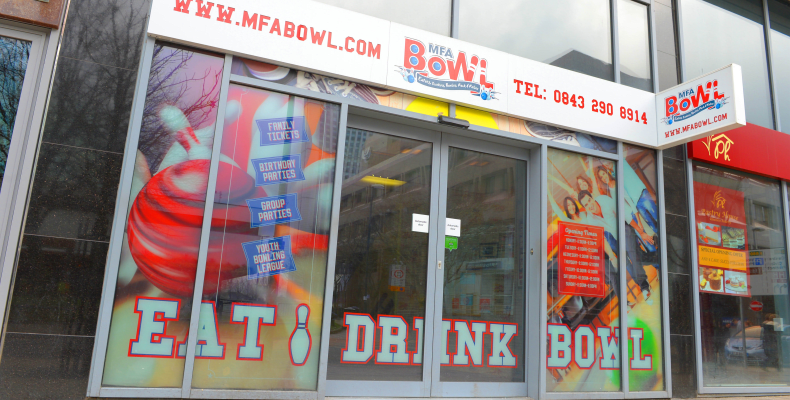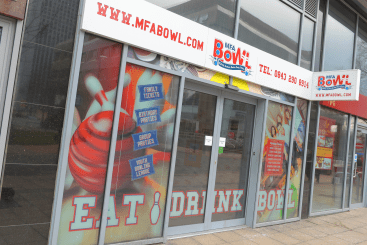 DESCRIBE MFA BOWL:
WHERE IS IT LOCATED:
Merrion Way opposite First Direct Arena
FIVE REASONS WHY TO GO TO MFA BOWL:
1. MFA Bowl provide the perfect Bowling experience for any occasion; from team-building events to children's parties or for an impromptu game with friends or family, MFA Bowling can accommodate your needs.
2. MFA Bowling in The Merrion Centre features automated bowling lanes, amusement games, pool tables
3. Diners and bars for the adults
4. Lane service for food and drink so you can sit back, relax and enjoy the competition!
5. MFA Bowl opens at 10am everyday during school/bank holidays*