Opening
Hours
Monday

11.30am – 09.00pm
Closed Today
Open 24 Hours

Tuesday

11.30am – 09.00pm
Closed Today
Open 24 Hours

Wednesday

11.30am – 09.00pm
Closed Today
Open 24 Hours

Thursday

11.30am – 09.00pm
Closed Today
Open 24 Hours

Friday

11.30am – 09.00pm
Closed Today
Open 24 Hours

Saturday

11.30am – 09.00pm
Closed Today
Open 24 Hours

Sunday

11.30am – 09.00pm
Closed Today
Open 24 Hours
Monday: -
Tuesday: -
Wednesday: -
Thursday: -
Friday: -
Saturday: -
Sunday: -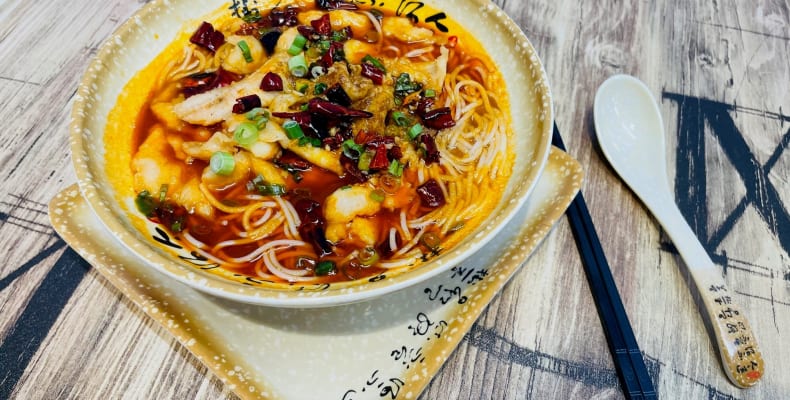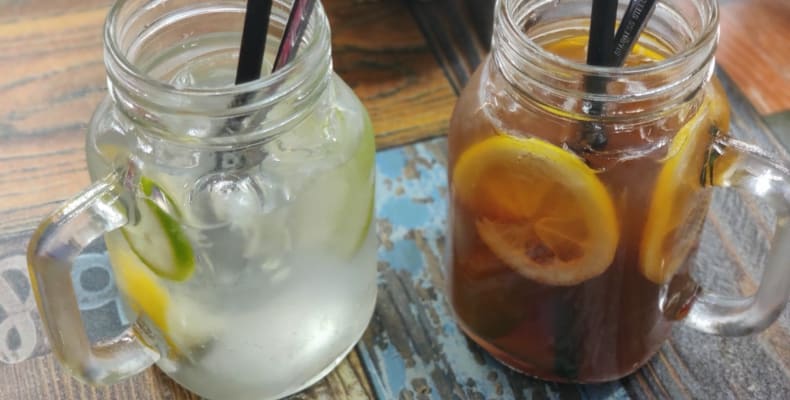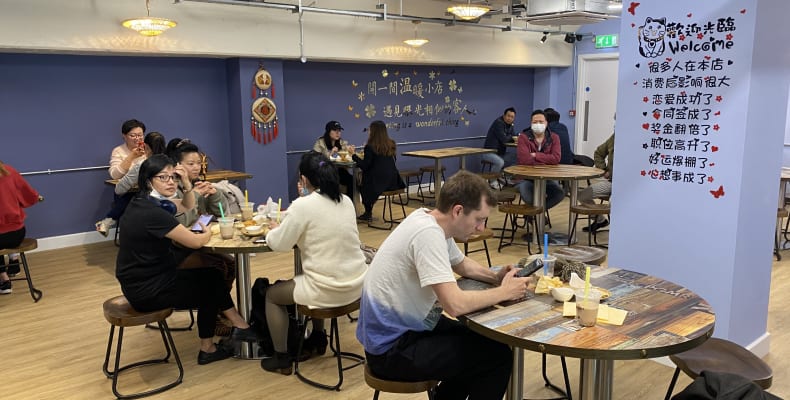 Looking for an authentic taste of China in Leeds?
Welcome to Mi's Noodles!
Serving a variety of hot & cold dishes (including hand made Ramen & Mi Xian rice noodles from the Yunan Province), Mi's offers traditional food in the heart of Leeds Arena Quarter.
Example of dishes include:
Shredded Potato in Home Made Chilli Oil
Special in Black Bean Sauce
Poached Chicken Yun-Nan Style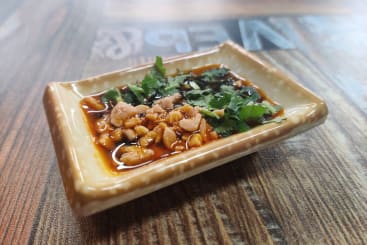 Informal Dining in Leeds Arena Quarter
Offering an informal dining experience, there's no need to pre-book at Mi's… simply choose to takeaway or eat in at Mi's casual upper mezzanine level.
We guarantee you'll be transported to China with the amazing taste of signature soups, noodles & dishes at Mi's!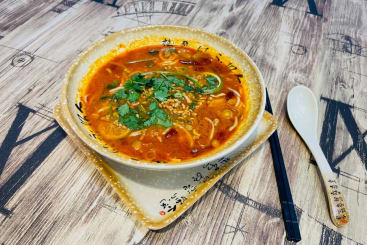 Mi's Soup Noodle Dishes: from £8.80p
Create your own soup in 3 easy steps…
1) Choose your Soup base
Tom Yum I Clear I Spicy I Tomato I Chilli Tomato
2) Vermiselli or Ramen
3) Add your Meat/Vegetables
Roast Duck I Roast Pork I King Prawn I Chicken I Beef I Mixed Veg/Tofu