Opening
Hours
Monday

11.00am – 12.00am

Tuesday

11.00am – 12.00am

Wednesday

11.00am – 12.00am

Thursday

11.00am – 12.00am

Friday

11.00am – 12.00am

Saturday

11.00am – 12.00am

Sunday

11.00am – 06.00pm
Monday: -
Tuesday: -
Wednesday: -
Thursday: -
Friday: -
Saturday: -
Sunday: -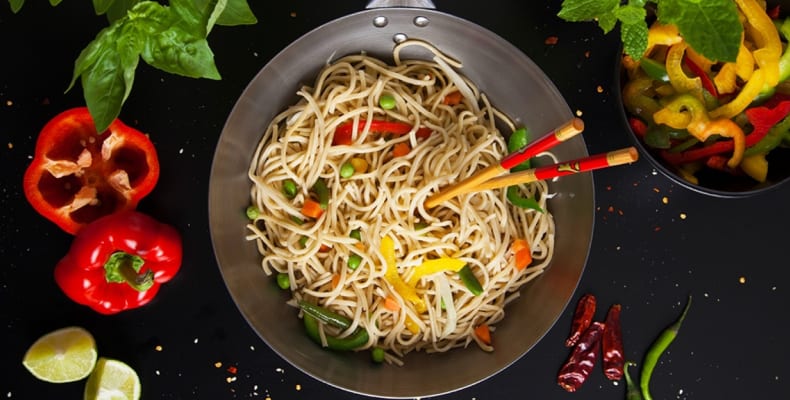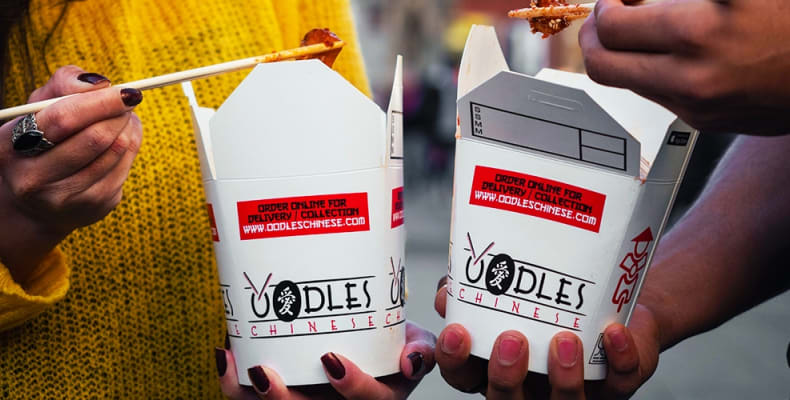 DESCRIBE OODLES CHINESE:
Oodles Chinese is one of the UK's leading fast-casual dining companies serving authentic Indo Chinese food since 2010.
WHERE IS IT LOCATED:
Oodles is located on Woodhouse Lane
FIVE REASONS WHY TO GO TO OODLES:
1. Oodles uses all fresh ingredients, from the Chicken which is delivered daily to the vegetables and sauces so you can guarantee your meal is as fresh as it is tasty!
2. Oodles cook your meal to order, fresh in front of you. See how high the chef can get the flames when cooking from the Wok.
3. Grab a quick meal from just £5 at lunch, means you can have great tasting food for less.
4. Oodles Chinese use their own secret recipes which means you can try something completely unique. Although this does leave you wanting to know their secret!
5. You can enjoy your food to take-away or enjoy your meal in the modern, yet authentic restaurant.