Opening
Hours
Monday

Open 24 Hours
07.00am – 11.00pm
Closed Today

Tuesday

Open 24 Hours
07.00am – 04.00pm
Closed Today

Wednesday

Open 24 Hours
07.00am – 04.00pm
Closed Today

Thursday

Open 24 Hours
07.00am – 04.00pm
Closed Today

Friday

Open 24 Hours
07.00am – 07.00pm
Closed Today

Saturday

Open 24 Hours
07.00am – 05.00pm
Closed Today

Sunday

Open 24 Hours
09.00am – 10.00pm
Closed Today
Monday: -
Tuesday: -
Wednesday: -
Thursday: -
Friday: -
Saturday: -
Sunday: -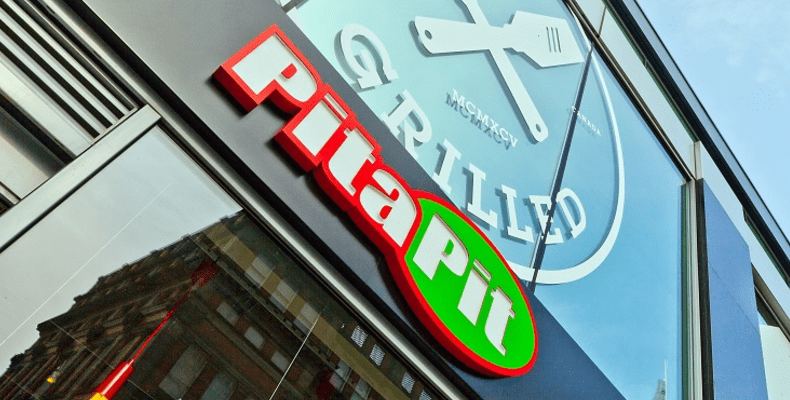 DESCRIBE PITA PIT:
Pita eatery in centre of leeds
BACKGROUND OF PITA PIT:
Born in Kingston, Canada Pita Pit have been making Mediterranean-inspired pita's that are grilled to order since 1995.
WHY GO TO PITA PIT:
Along with pita's, pita pit offers a variety of healthy drink options, salads and snacks- everything you need to satisfy your hunger!
Good quality food and great prices
Check out their webpage to find out more!