Opening
Hours
Monday

11.30am – 10.00pm
Closed Today
Open 24 Hours

Tuesday

11.30am – 10.00pm
Closed Today
Open 24 Hours

Wednesday

11.30am – 10.00pm
Closed Today
Open 24 Hours

Thursday

11.30am – 10.00pm
Closed Today
Open 24 Hours

Friday

11.30am – 10.00pm
Closed Today
Open 24 Hours

Saturday

11.30am – 10.00pm
Closed Today
Open 24 Hours

Sunday

11.30am – 10.00pm
Closed Today
Open 24 Hours
Monday: -
Tuesday: -
Wednesday: -
Thursday: -
Friday: -
Saturday: -
Sunday: -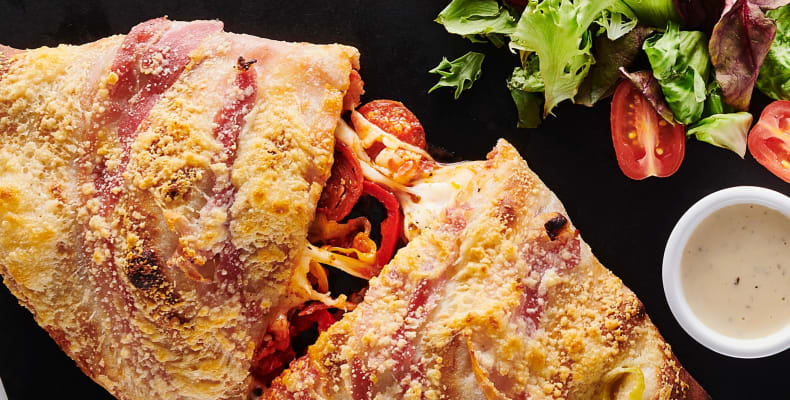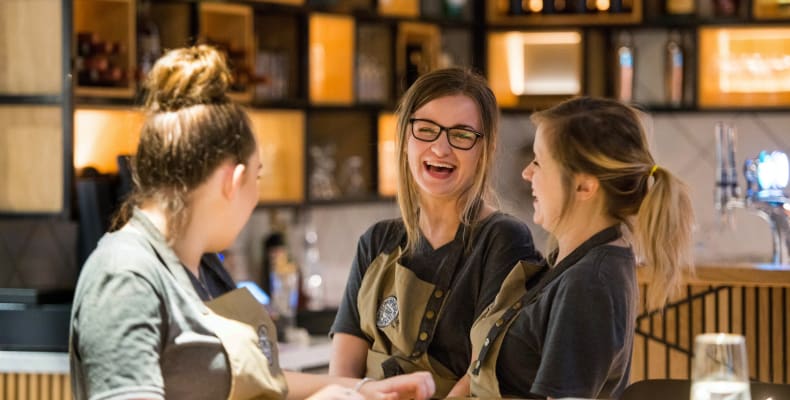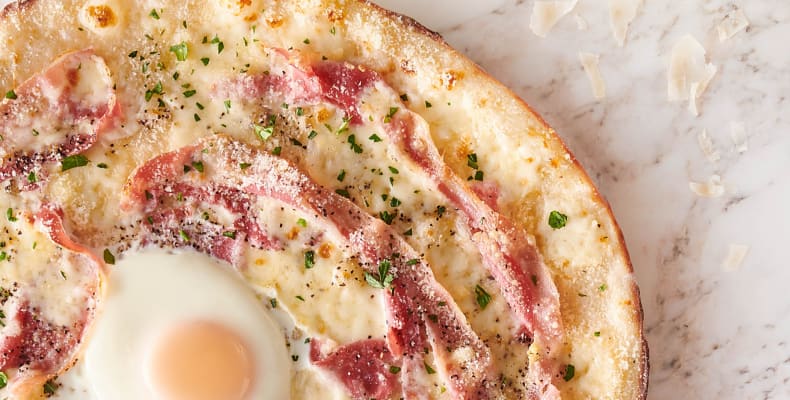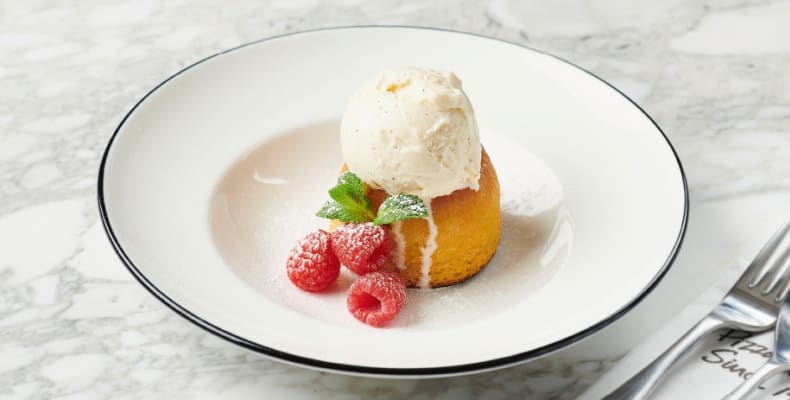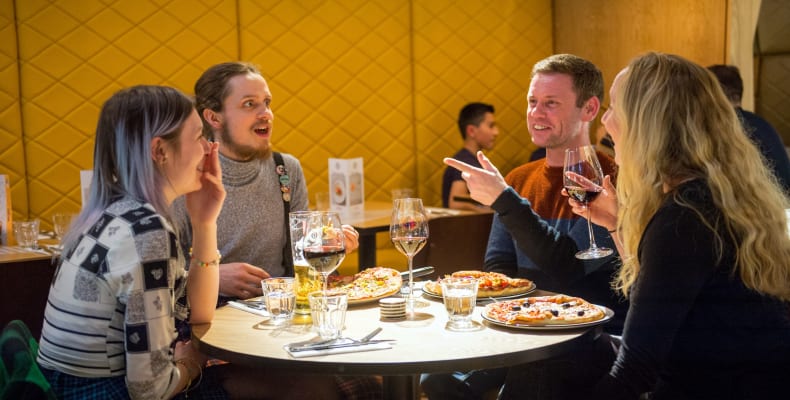 WHAT IS PIZZAEXPRESS?
PizzaExpress is a sociable pizzeria serving freshly made Pizzas as well as a range of healthy salads and sides.
WHERE IS IT LOCATED?
The restaurant is Located in Leeds city centre on Merrion Way, close to Leeds First Direct Arena.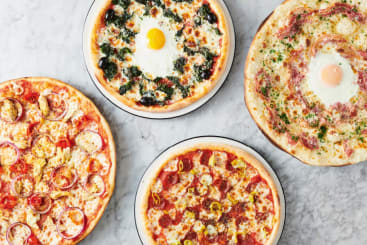 FIVE REASONS WHY TO GO TO PIZZAEXPRESS:
1. Watch the chefs at work with their signature open pizzaiola kitchen sat at the heart of the pizzeria.
2. Soak up the ambience, or relax with a drink and enjoy light bites at their stunning new bar.
3. Enjoy PizzaExpress's Leggera Range, offering lighter pizzas with a multigrain base.
4. PizzaExpress also offer a a vegan and gluten free menu, so the whole family can come together for pizza and good times!
5. PizzaExpress is situated in the perfect location whether you're taking a well-earned break after a hard day's shopping or visiting before seeing the latest headline act at Leeds Arena.