Opening
Hours
Monday

10.00pm – 04.00am

Tuesday

Closed Today

Wednesday

10.00pm – 04.00am

Thursday

Closed Today

Friday

10.00pm – 04.00am

Saturday

10.00pm – 04.00am

Sunday

Closed Today
Monday: -
Tuesday: -
Wednesday: -
Thursday: -
Friday: -
Saturday: -
Sunday: -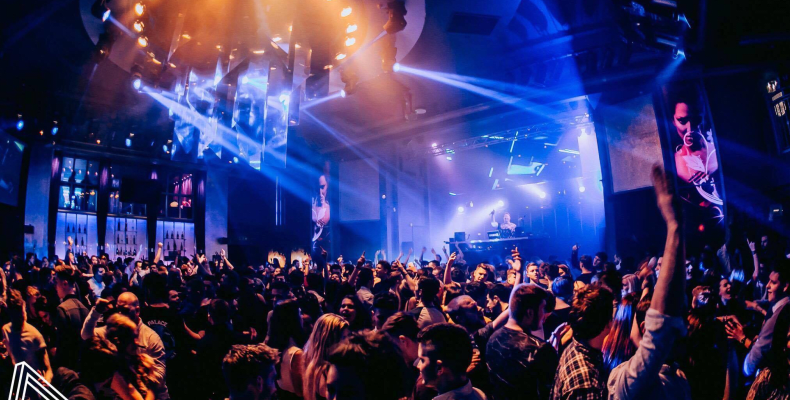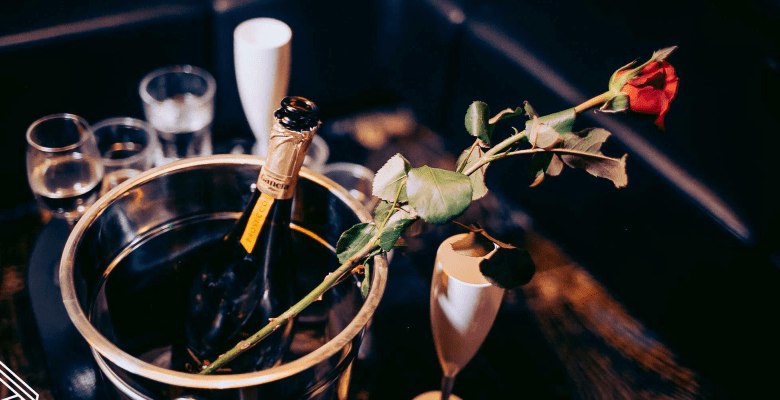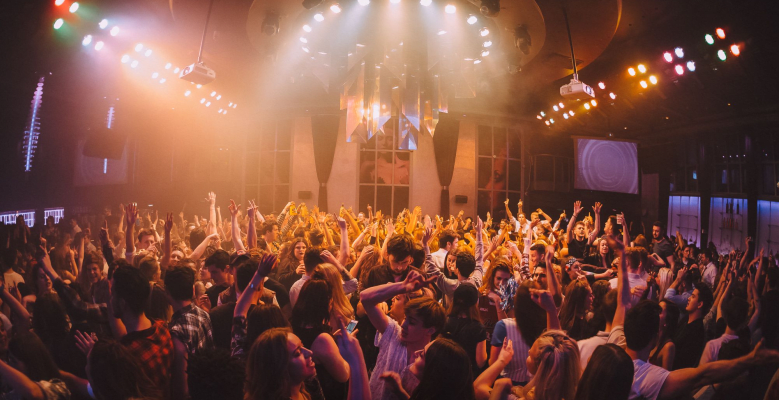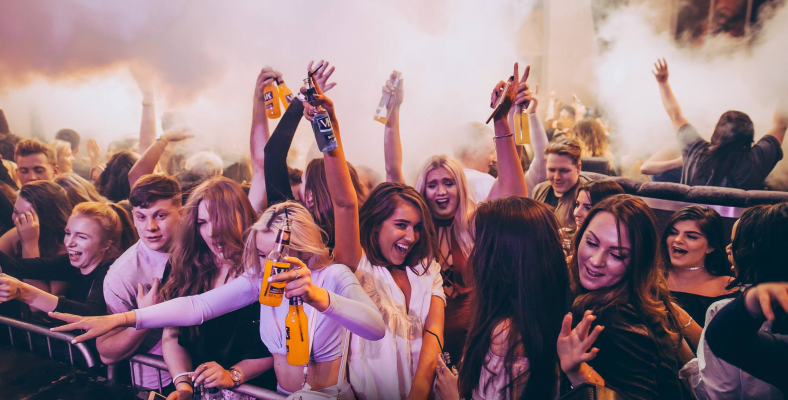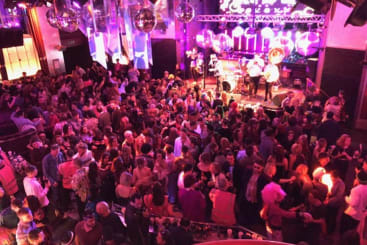 DESCRIBE PRYZM…
PRYZM is a modern and stylish nightclub.
WHERE IS IT LOCATED…
Woodhouse Lane
FIVE REASONS WHY TO VISIT PRYZM…
1. A modern day coliseum consisting of 3 club arenas, a luxurious VIP suite and the ultimate chic bar experience, containing bespoke designer furnishings with a modern twist.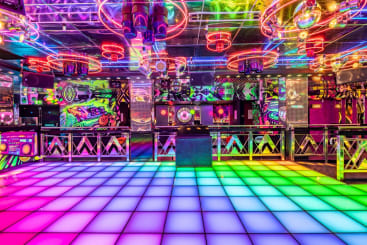 2. PRYZM offers an amazing combination of excitement, atmosphere, elegance and opulence
3. World-class entertainment and service standards.
4. Not only is PRYZM nightclub a great location for memorable nights out, but also the perfect place for private functions!
5. Be it a meeting room, private party or the annual company Christmas celebration , PRYZM has something for everyone. All rooms come equipped with private bar, seating area, air conditioning and full A/V facilities.
For details on meetings and events only, please contact:
Kelsie Beaumont, Sales Manager, t: 01132 439 510 e: leeds@pryzm.co.uk