Opening
Hours
Monday

Closed Today

Tuesday

Closed Today

Wednesday

12.20pm – 11.00pm

Thursday

12.00pm – 09.00pm

Friday

11.00am – 09.00pm

Saturday

12.00pm – 10.00pm

Sunday

12.00pm – 08.00pm
Monday: -
Tuesday: -
Wednesday: -
Thursday: -
Friday: -
Saturday: -
Sunday: -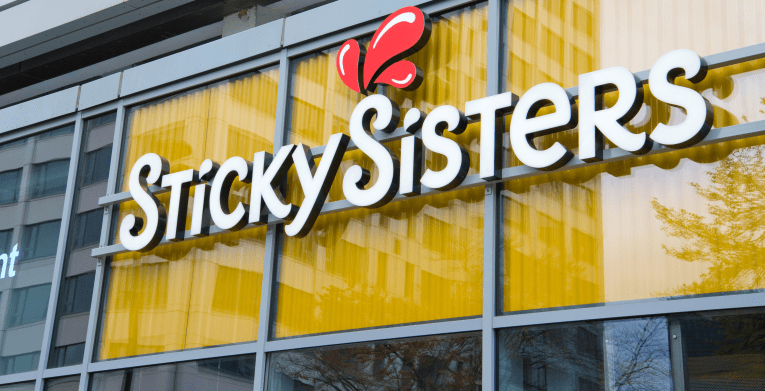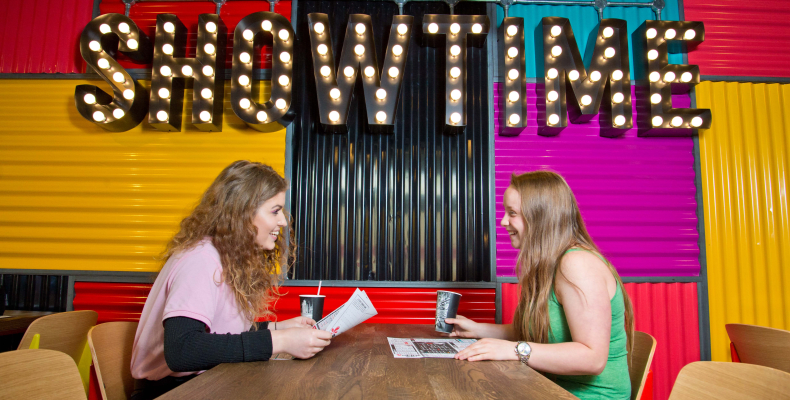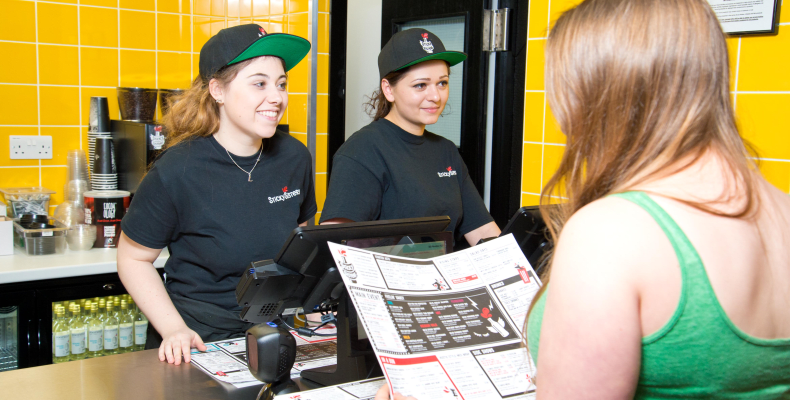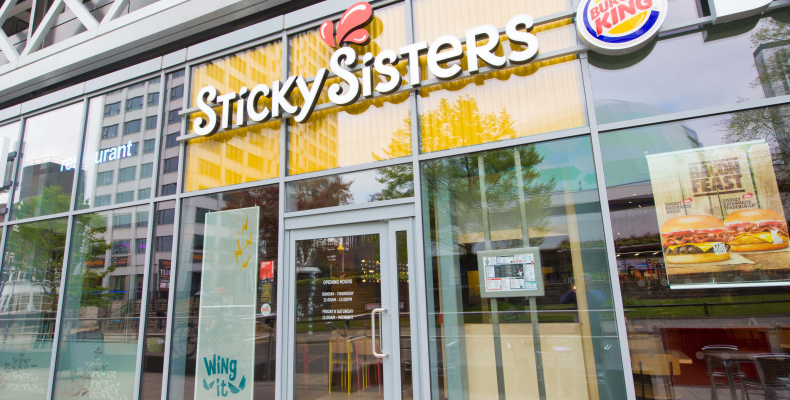 DESCRIBE STICKY SISTERS…
Sticky Sisters is a new fast-casual dining experience, serving up a diverse menu with 25 delicious sauces to choose from. And if you can't decide, take a spin on the giant sauce wheel!
WHERE IS IT LOCATED…
Merrion Way
FIVE REASONS WHY TO GO TO STICKY SISTERS…
1. Diverse menu with 25 delicious sauces to choose from
2. The menu also includes vegetarian options and speciality milkshakes, with the option to dine-in or takeaway.
3. Sticky Sisters is committed to serving quality food, with all chicken British Red Tractor certified and cooked fresh on-site.
4. Vibrant, quirky and cool interior creates a great restaurant vibe
5. Helpful and accommodating staff
TOP RECCOMENDATIONS OFF OF THE MENU…
Signature chicken wings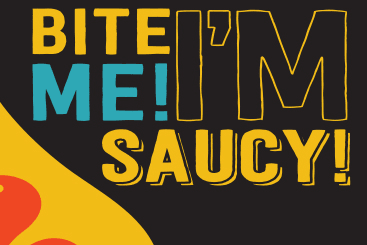 Please note: Sticky Sisters opens on Mondays & Tuesday 3pm – 8pm when there is an event at the adjacent First Direct Arena.