Opening
Hours
Monday

Closed Today

Tuesday

11.00pm – 03.00am

Wednesday

Closed Today

Thursday

Closed Today

Friday

11.00pm – 04.00am

Saturday

11.00pm – 04.00am

Sunday

Closed Today
Monday: -
Tuesday: -
Wednesday: -
Thursday: -
Friday: -
Saturday: -
Sunday: -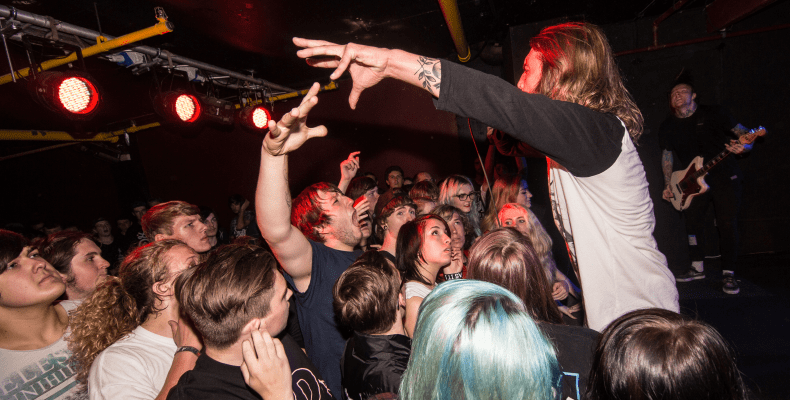 DESCRIBE KEY CLUB:
The Key Club is a live music venue, brought to you by the guys from Slam dunk music.
WHERE IS IT LOCATED:
Wade Lane
FIVE REASONS WHY TO VISIT KEY CLUB:
- As a venue, they offer the best in local, national and international touring bands as well as the top alternative club nights in town.
1. 300 capacity for live shows
2. Fully licensed with a range of soft & alcoholic drinks at the bar
3. Live shows are 14+, & all club nights are strictly 18+ only
4. Cloakroom available whenever open
5. Three clubnights are offered weekly
Details of which can be found on their events calendar and on their respective Facebook pages.