Opening
Hours
Monday

11.00am – 10.00pm

Tuesday

11.00am – 10.00pm

Wednesday

11.00am – 10.00pm

Thursday

11.00am – 10.00pm

Friday

11.00am – 11.00pm

Saturday

11.00am – 12.00pm

Sunday

Closed Today
Monday: -
Tuesday: -
Wednesday: -
Thursday: -
Friday: -
Saturday: -
Sunday: -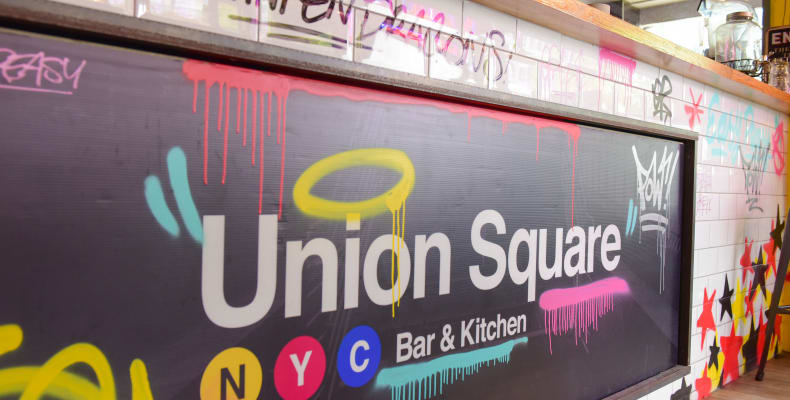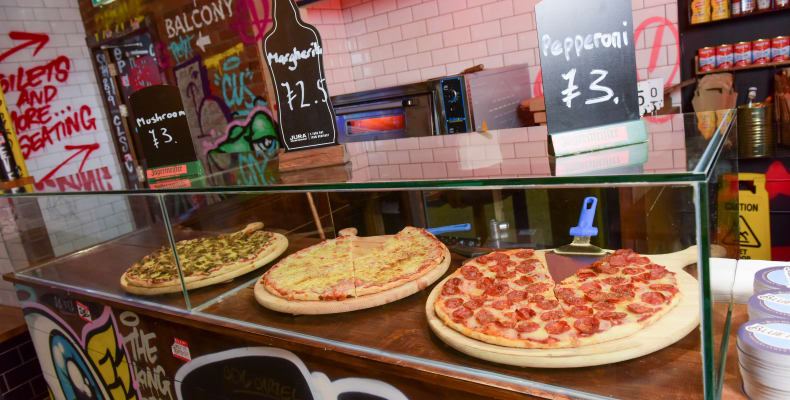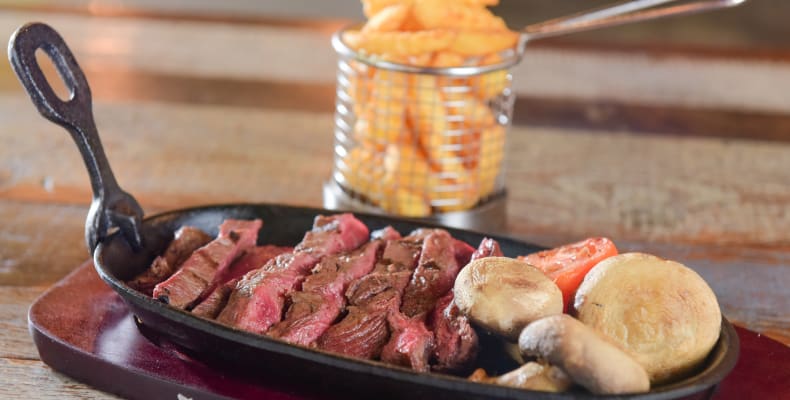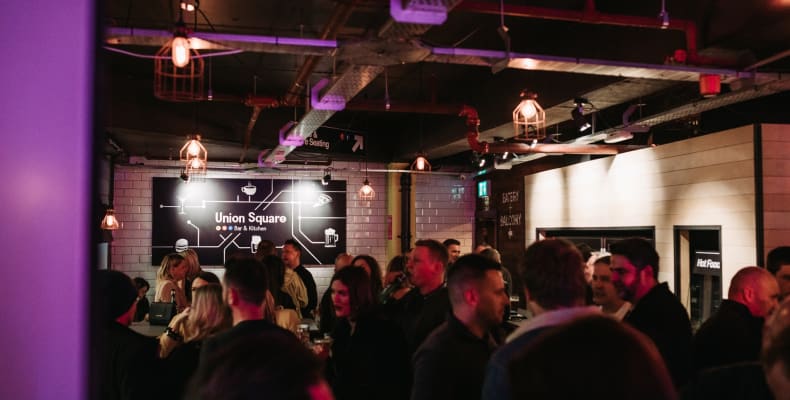 OPEN NOW!
WHAT IS UNION SQUARE?
A New York Style Bar and Kitchen serving New York style food throughout the day and night.
WHERE IS IT LOCATED?
The Restaurant Bar is located on Merrion Way (Next to Costa Coffee)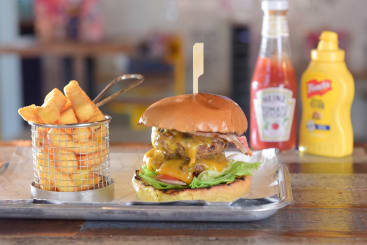 FIVE REASONS TO GO TO UNION SQAURE:
1. The New York inspired pizza's, burgers, Hot Dogs and salad's are incredibly tasty and quick!
2. You can also grab a Pizza Slice from their fresh pizza counter.
3. After dark, the lights go down and the music goes up as Union Square begins to serve up the best in Craft Beers, Wines and Spirits.
4. Located on Arena Quarter means there is always an electric buzz in Union Square.
5. Friendly staff to help you with the hard choices.. Pizza or burger? Beer or wine?