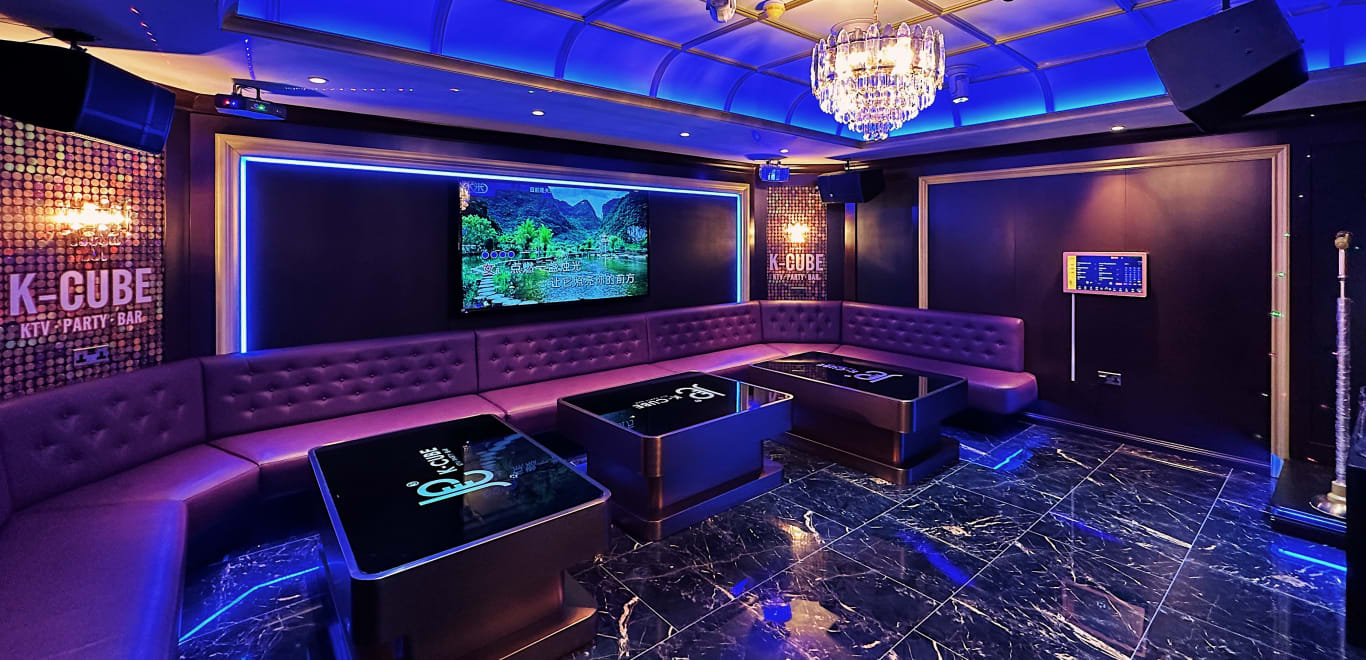 Sing When You're Winning
It's time to channel your inner Diva at Leeds' PREMIUM late night karaoke venue… K-Cube!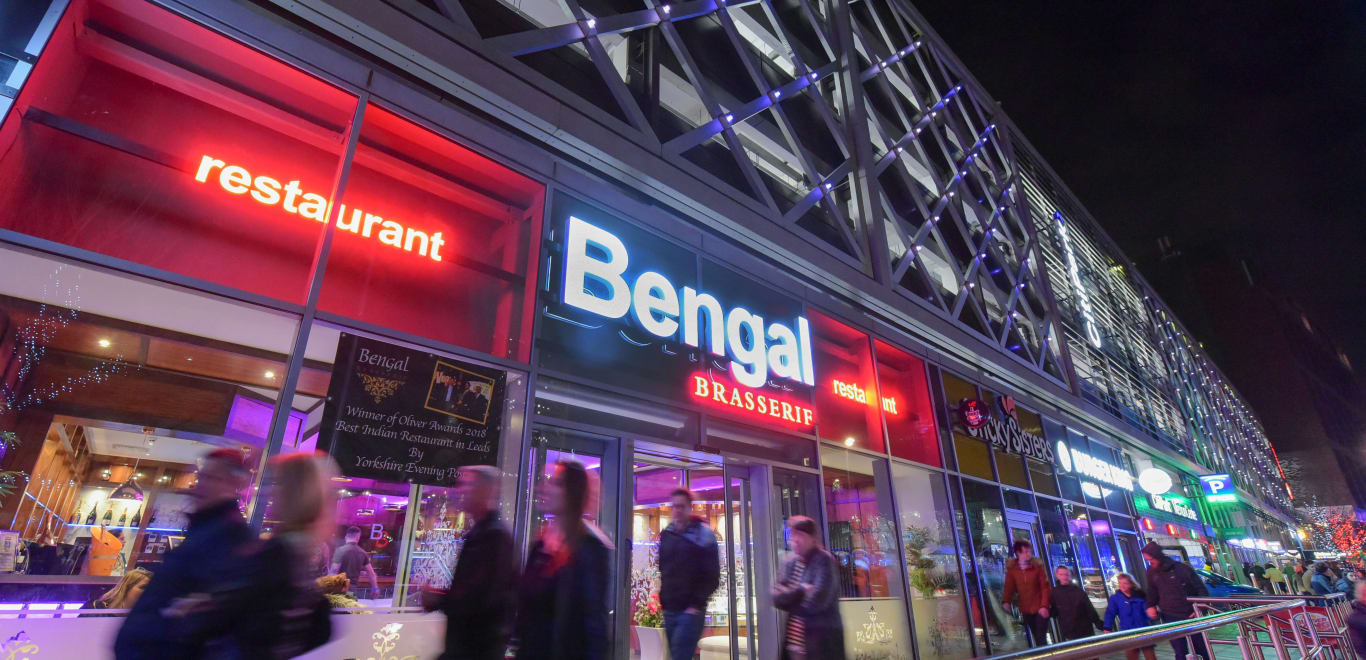 Award winning cuisine at Bengal!
Bengal Brasserie's flagship restaurant offers a fully licensed bar in air conditioned pleasant surroundings with fantastic Indian and Bengali cuisine.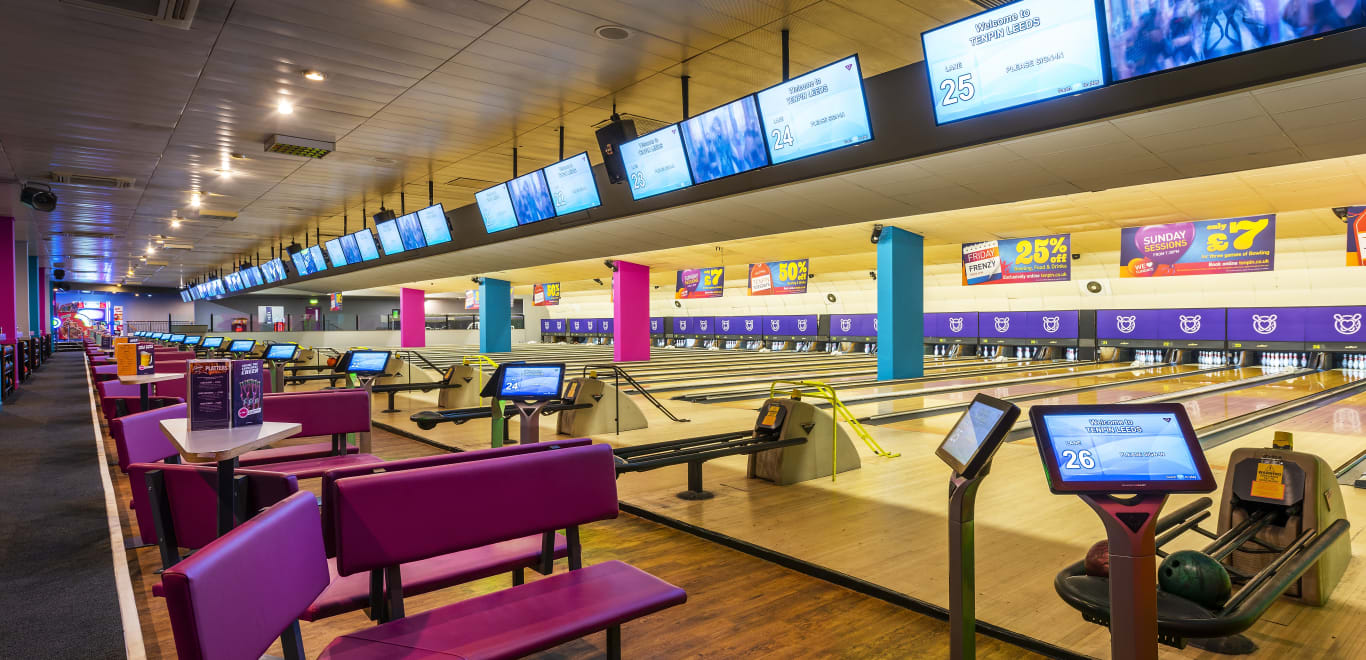 Get your game on at Tenpin
Whether it's a birthday party, social night out, or family get together, Tenpin's entertainment centre is bursting with epic activities!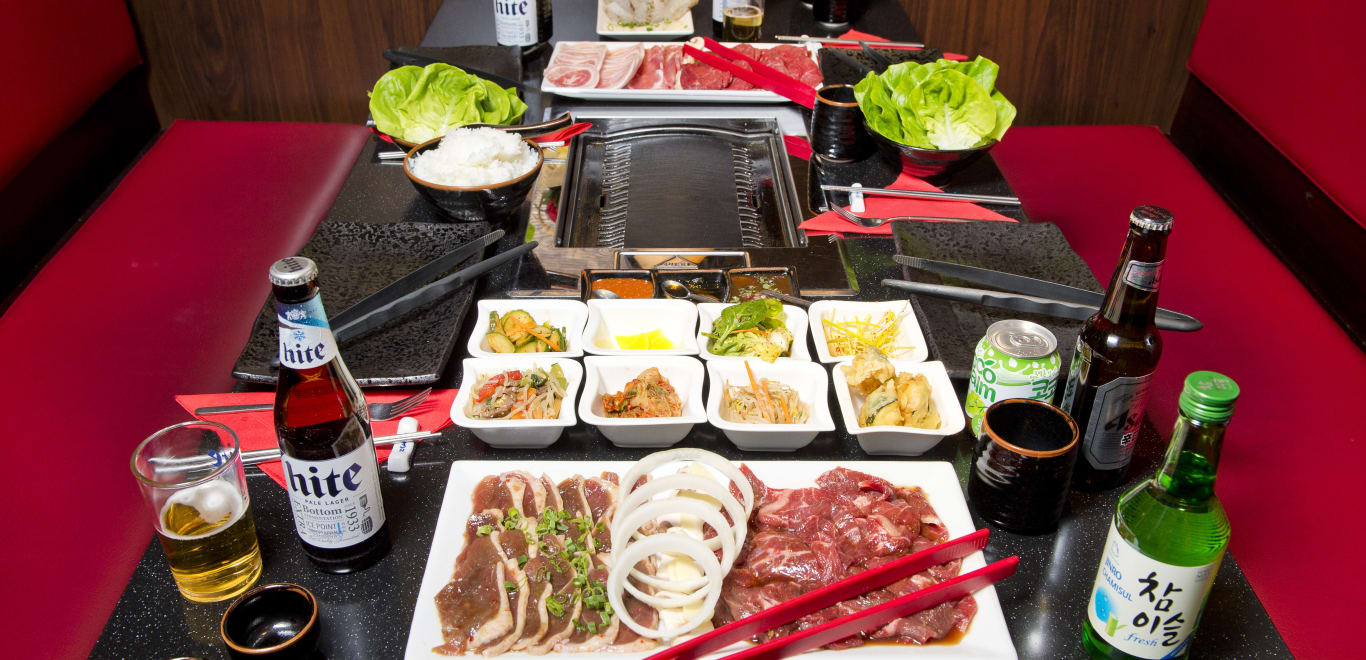 A Korean dining experience
Specialising in the joys of Korean BBQ, Bulgogi Grill is a unique, modern restaurant that puts you in control of your very own table-top grill!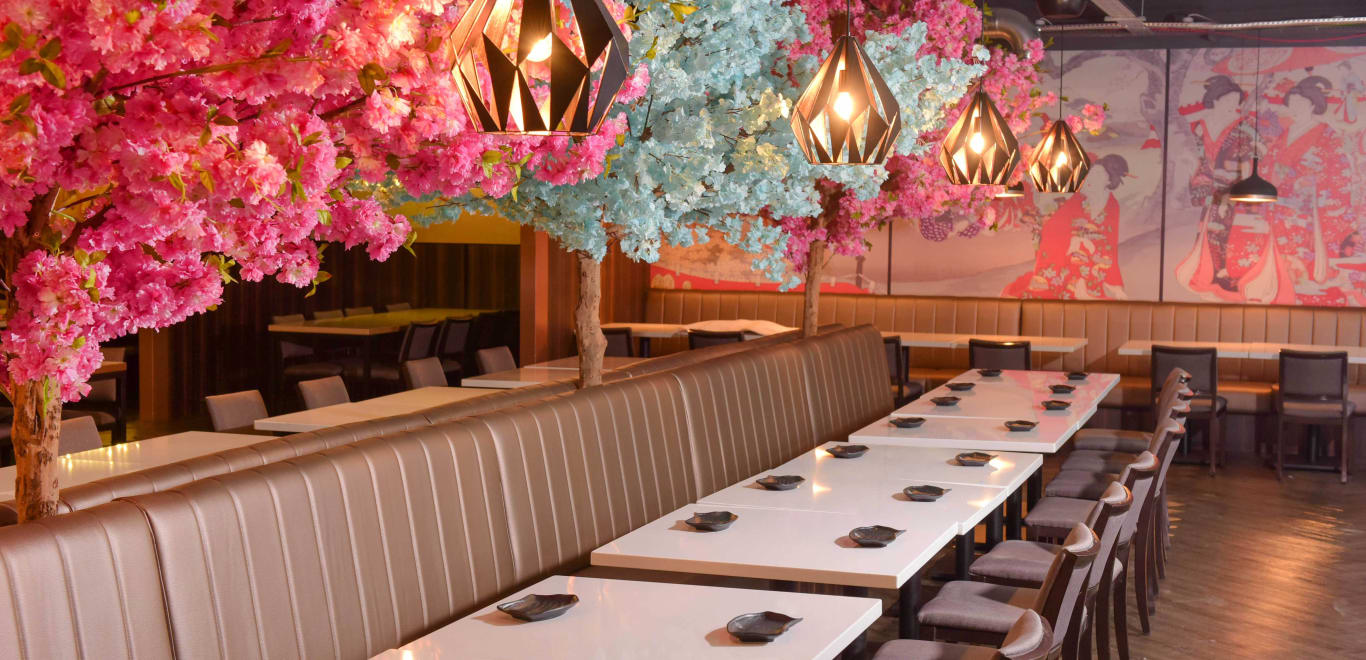 All you can eat with a difference!
It's not just Sushi at the OFFICIAL 'Best Restaurant in Leeds 2022'… Blue Sakura!
Enjoy as many of your favourite hot & cold dishes all ordered via touch screen tech at your table!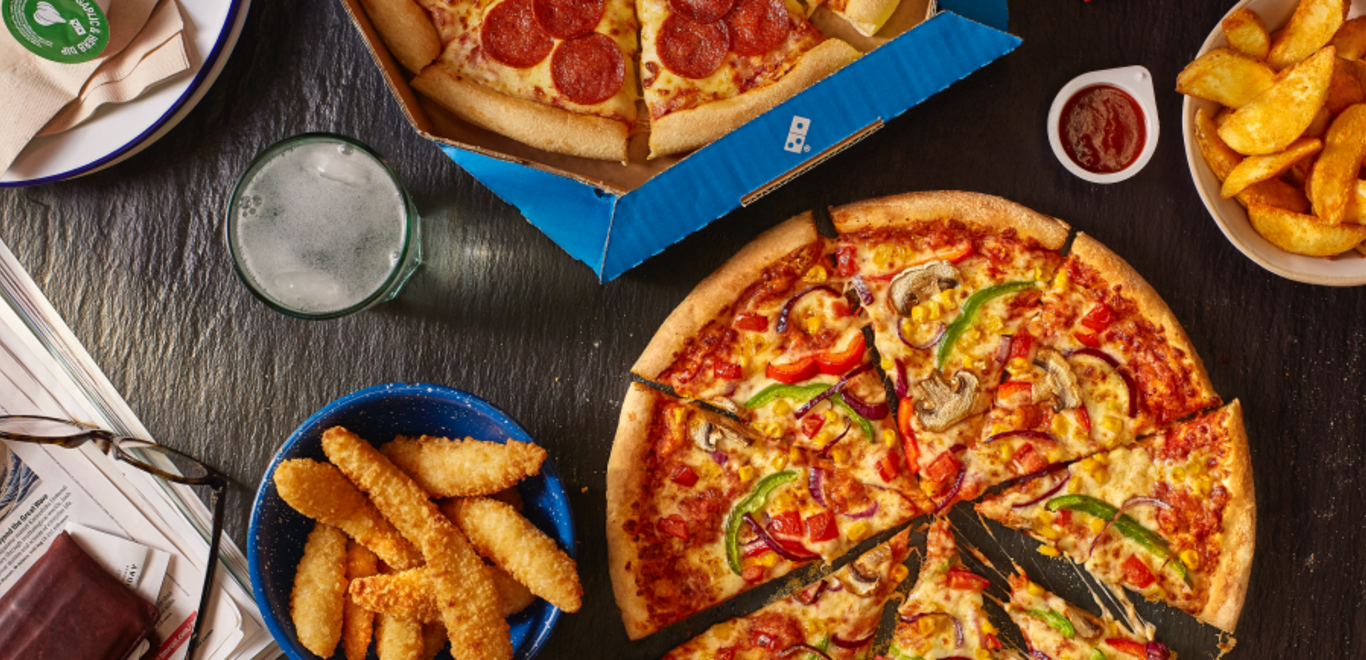 Grab A Pizza The Action
Looking for a freshly cooked pizza?
Domino's use quality sourced ingredients and prepare 100% fresh and handcrafted pizzas!